Is Silk Good For Scarves?
When looking for a new scarf, you no doubt have started to compare the materials on offer for this accessory. Today we're going to discover whether silk is a good material for your next scarf and the benefits of wearing this material.
Silk is a Durable Scarf Material
When investing in any new addition to your wardrobe, you want to ensure it's something you'll enjoy wearing for many years to come. Silk is one of the most durable scarf materials, so you can be sure you'll enjoy wearing a silk scarf year after year. It can be used to create fashionable scarves which can be paired with any outfit. Opt for a neutral color if you are looking for a scarf that will be a well-used part of your accessory collection for many years.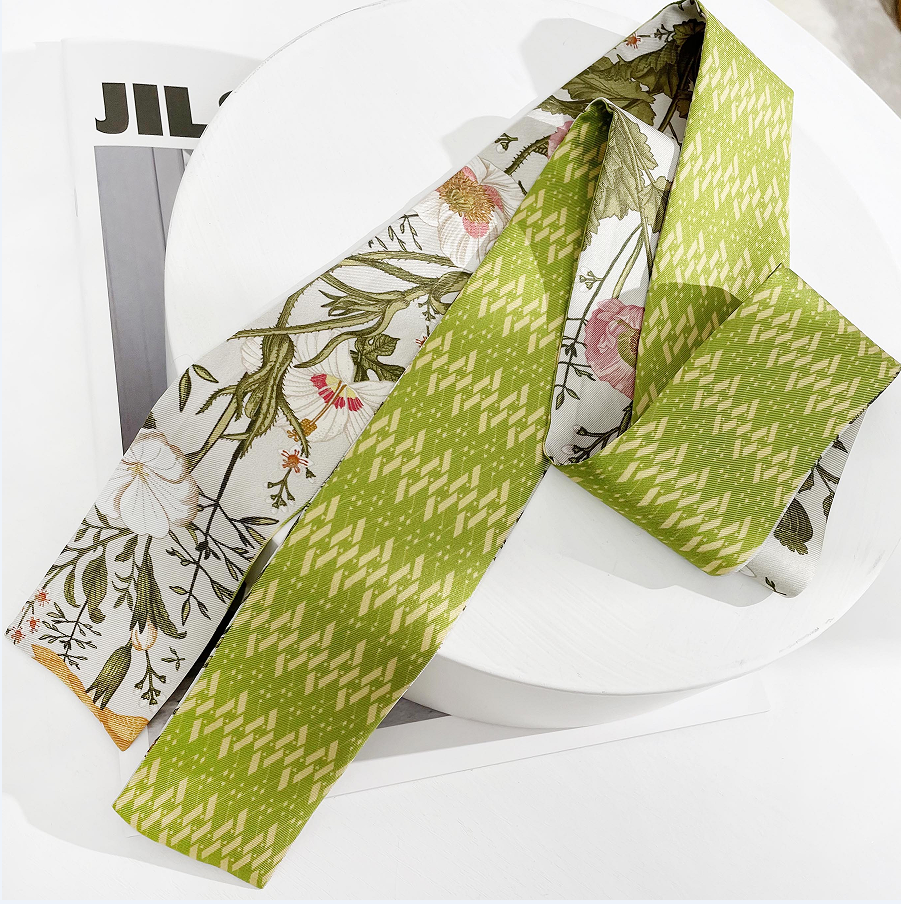 A Light and Breathable Material
Although scarves are a great fashion accessory, they can sometimes feel quite claustrophobic when they are wrapped tightly around your neck. For that reason, we love silk scarves as silk is a lightweight and breathable material. It's much more comfortable than cotton or wool but still has enough weight to it that you can drape it in a stylish manner around your neck. For anyone with sensitive skin, you'll find that silk scarves won't irritate your skin's surface at all. It's a much more delicate material than cotton, which is known for making irritated or blemished skin worse.
A Luxury Fashion Accessory
When adding a scarf to your outfit, you want something that will really finish off your look. Silk offers a much more polished addition to any outfit, as it shines in a way that wool or cotton scarves don't. It's a great option for a bold and colorful scarf, as the patterns will really stand out and attract interest from anyone you meet. You'll need to treat your silk scarf with care though, as this is the only drawback about this material. It can be much more likely to tear than other materials, especially if something gets caught on it. Store your scarf carefully away between each use so that you avoid damage or wear.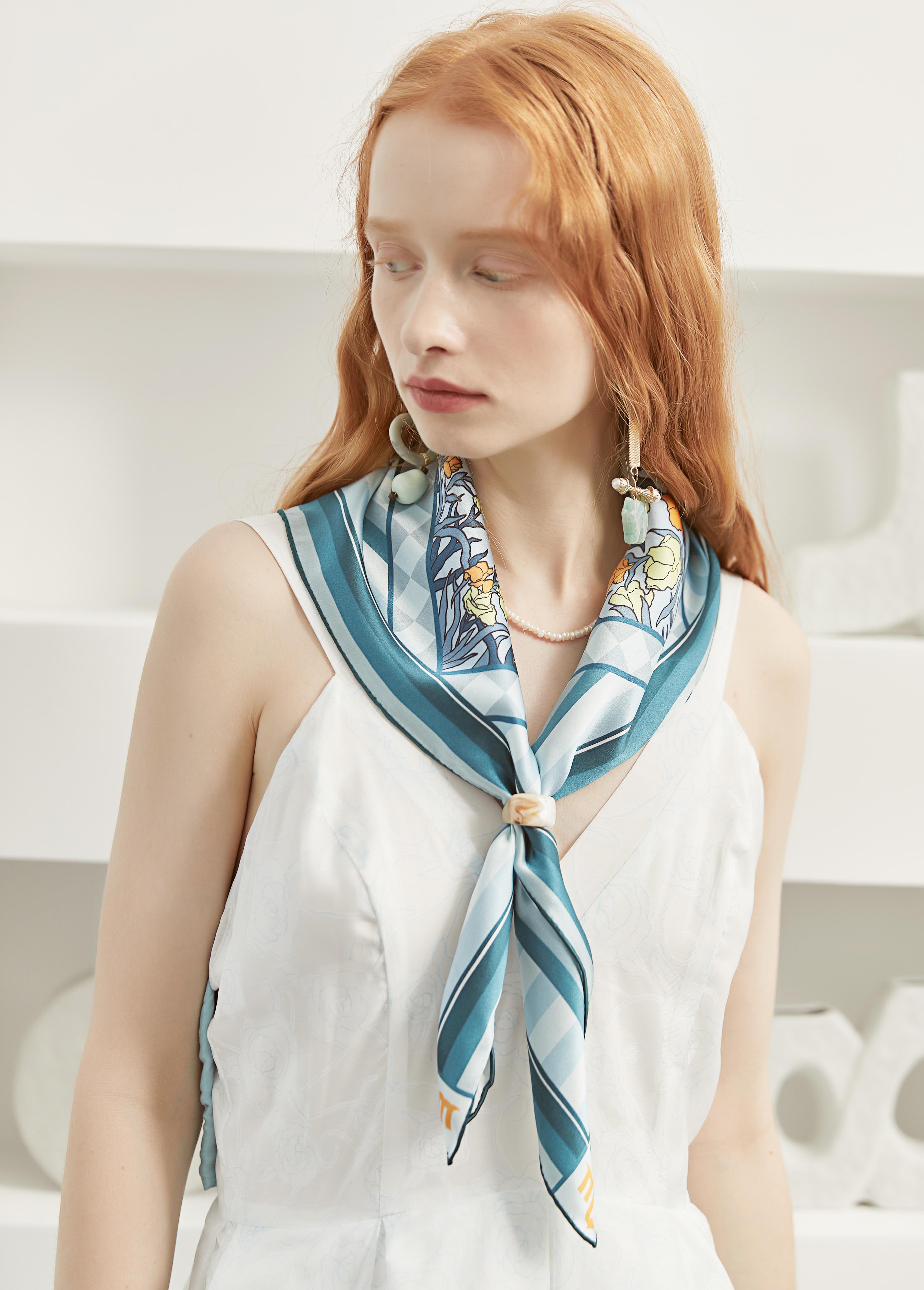 A Hypoallergenic Scarf Material
As a hypoallergenic material, silk is resistant to dust, fungus, and mold. You are far less likely to have an allergic reaction to this material than you would to other options on the market. Silk is also hydrophobic, which means it doesn't retain water well. For that reason, you'll find that it won't increase the oil production around your neck, which could create spots or exasperate acne.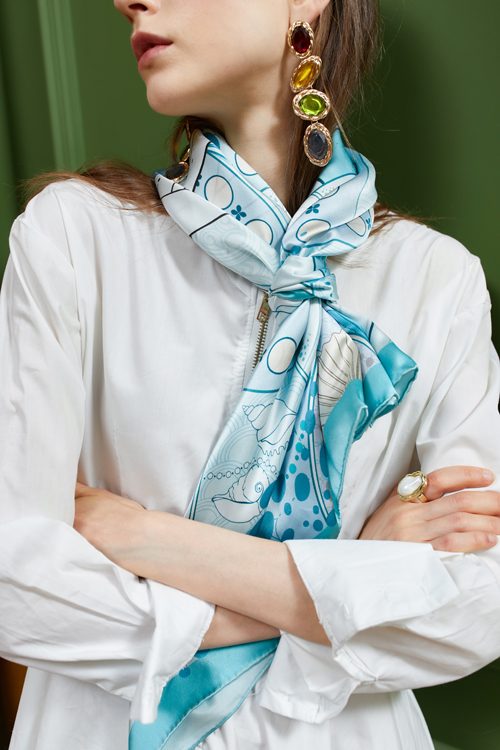 As you can see, there are many reasons for opting for a silk scarf over other materials on the market. Silk is a very durable and luxurious material, which will complete any outfit you wear. Due to how lightweight and breathable it is, you'll find that you can wear a silk scarf during every month of the year, making this a worthwhile investment for anyone looking to update their wardrobe this year.