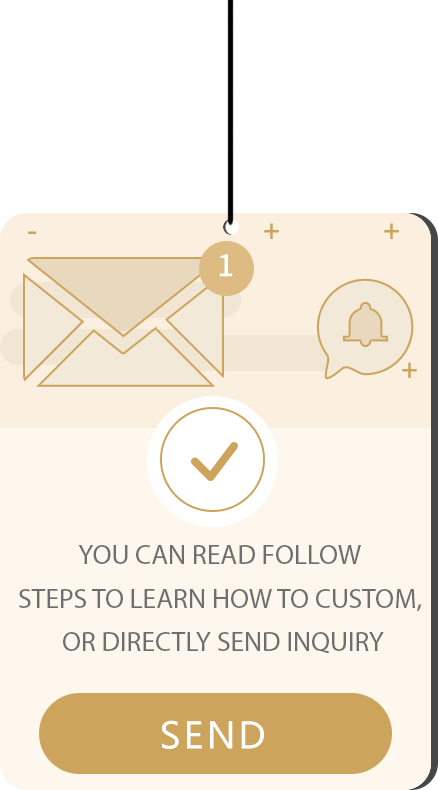 MASS PRODUCTION ORDER MINIMUM QUANTITY: 100PCS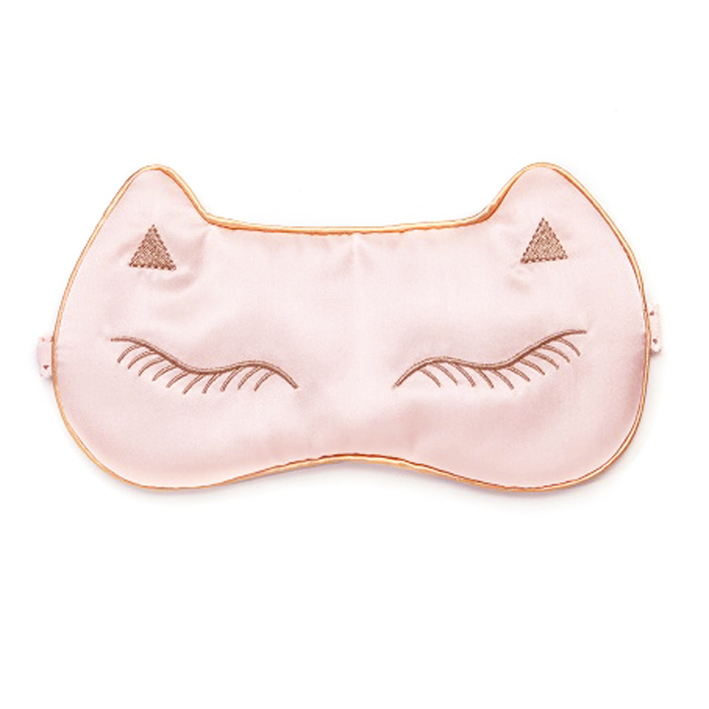 custom cat eye mask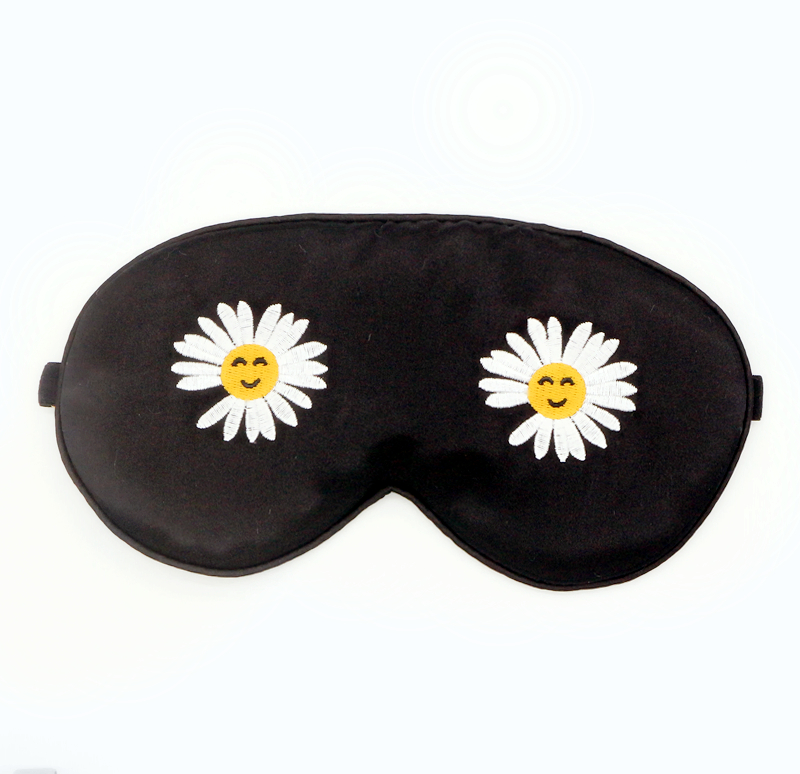 custom cute silk eyemasks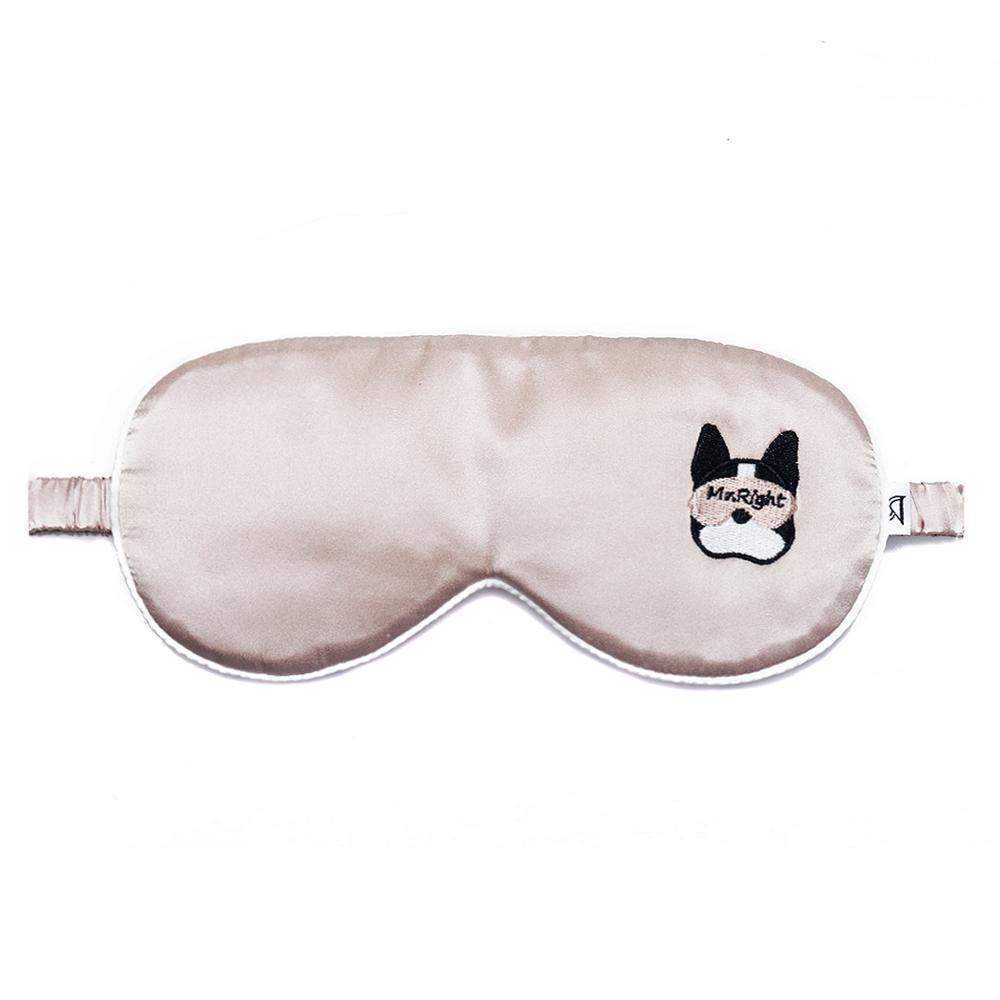 custom design sleep mask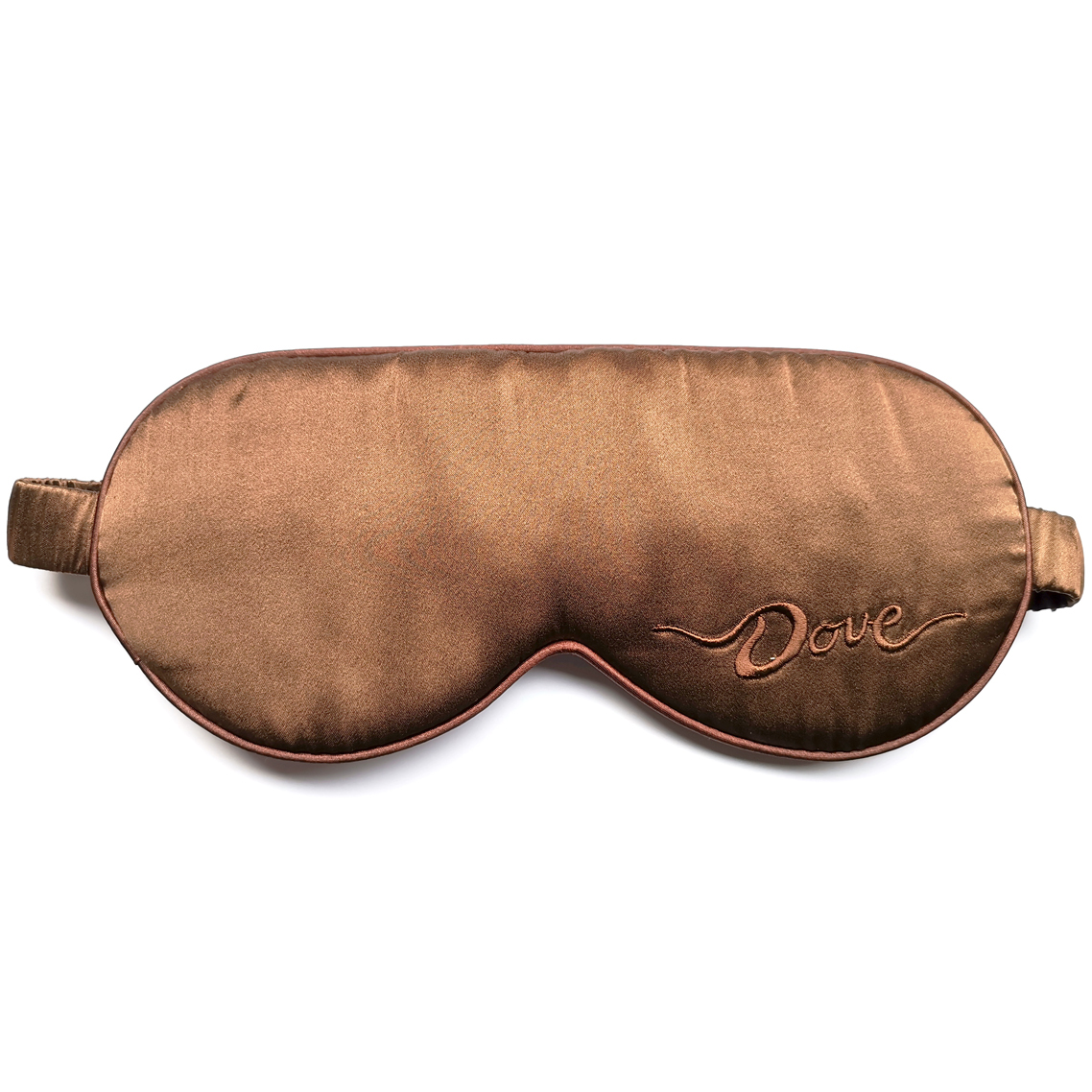 custom embroidery sleepmask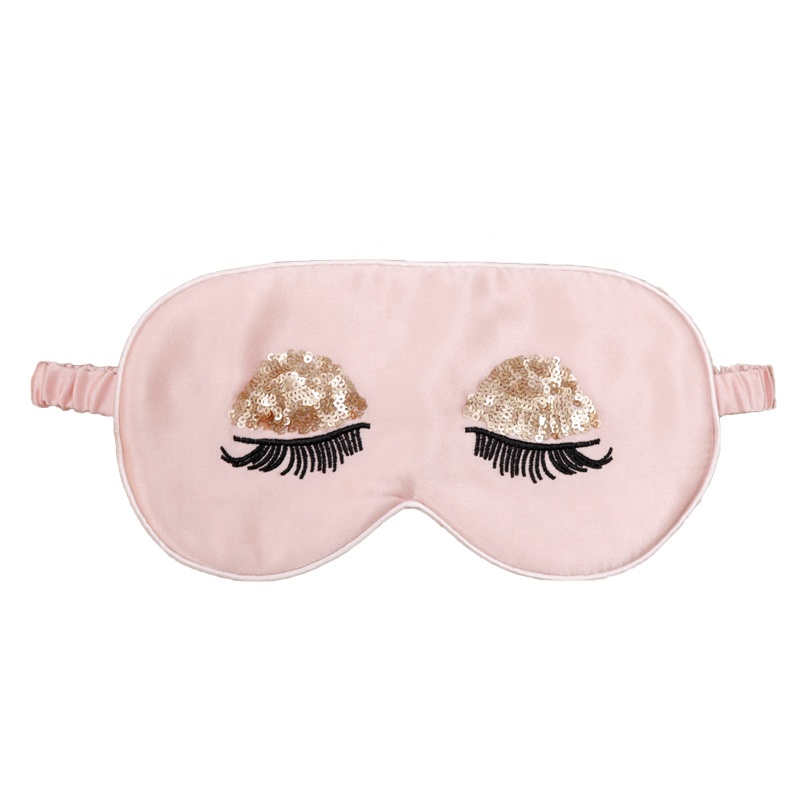 custom eyelashes sleep mask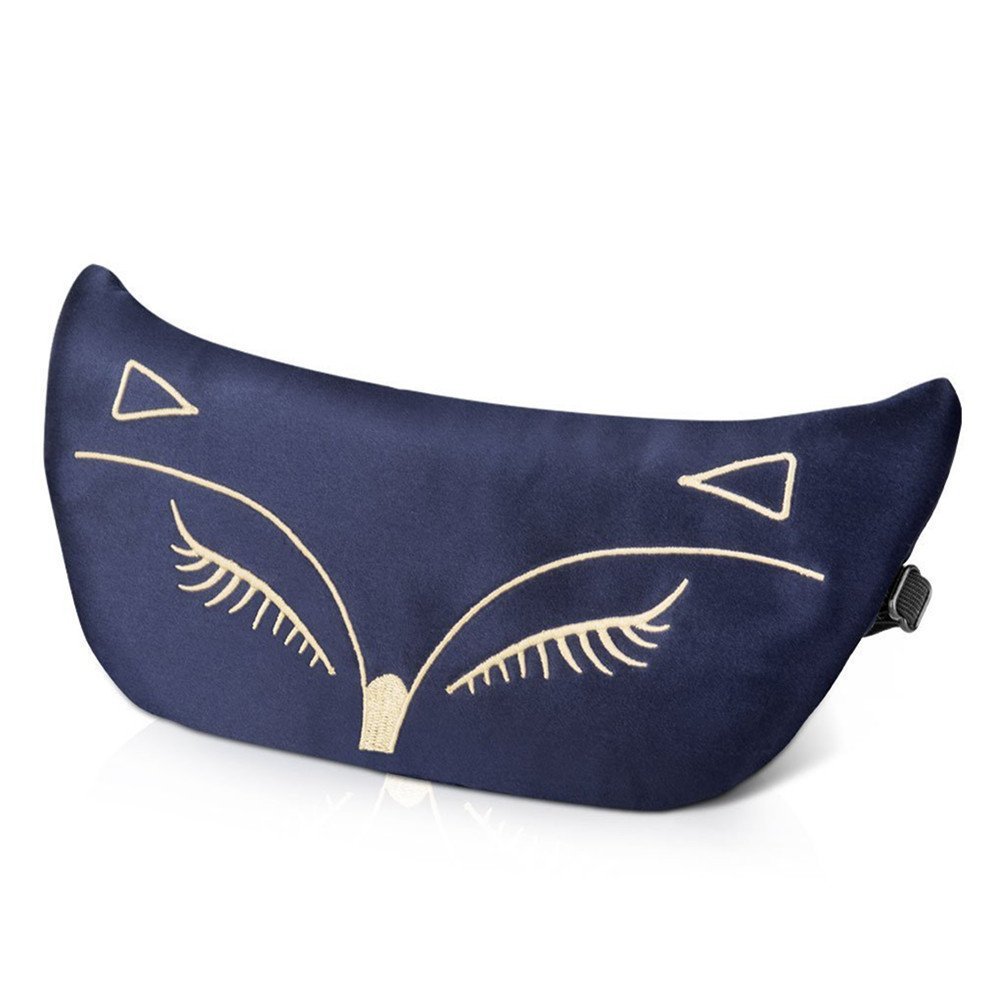 custom fox sleep mask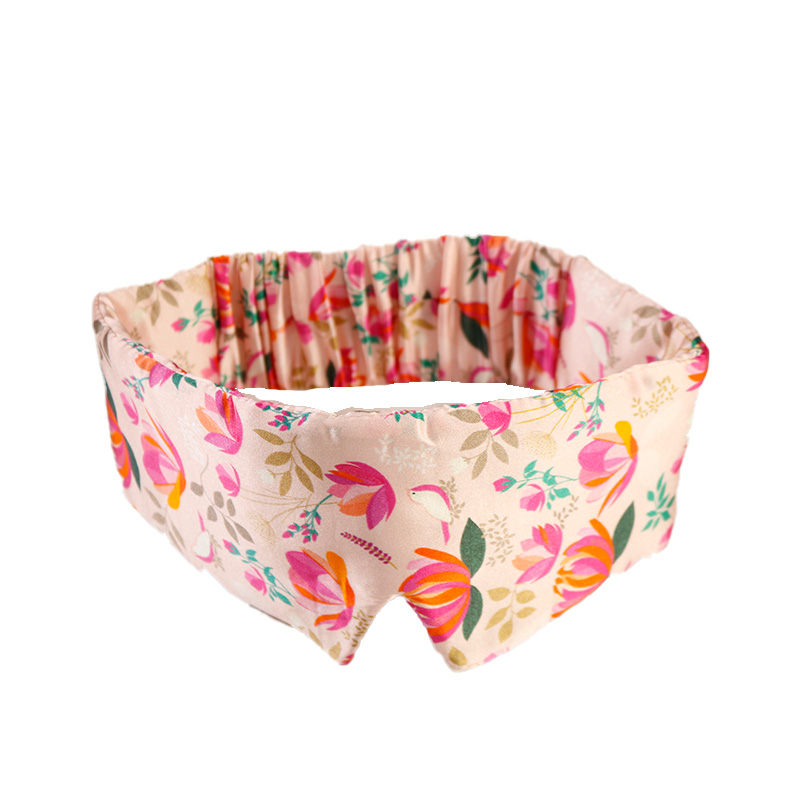 custom large size eyemask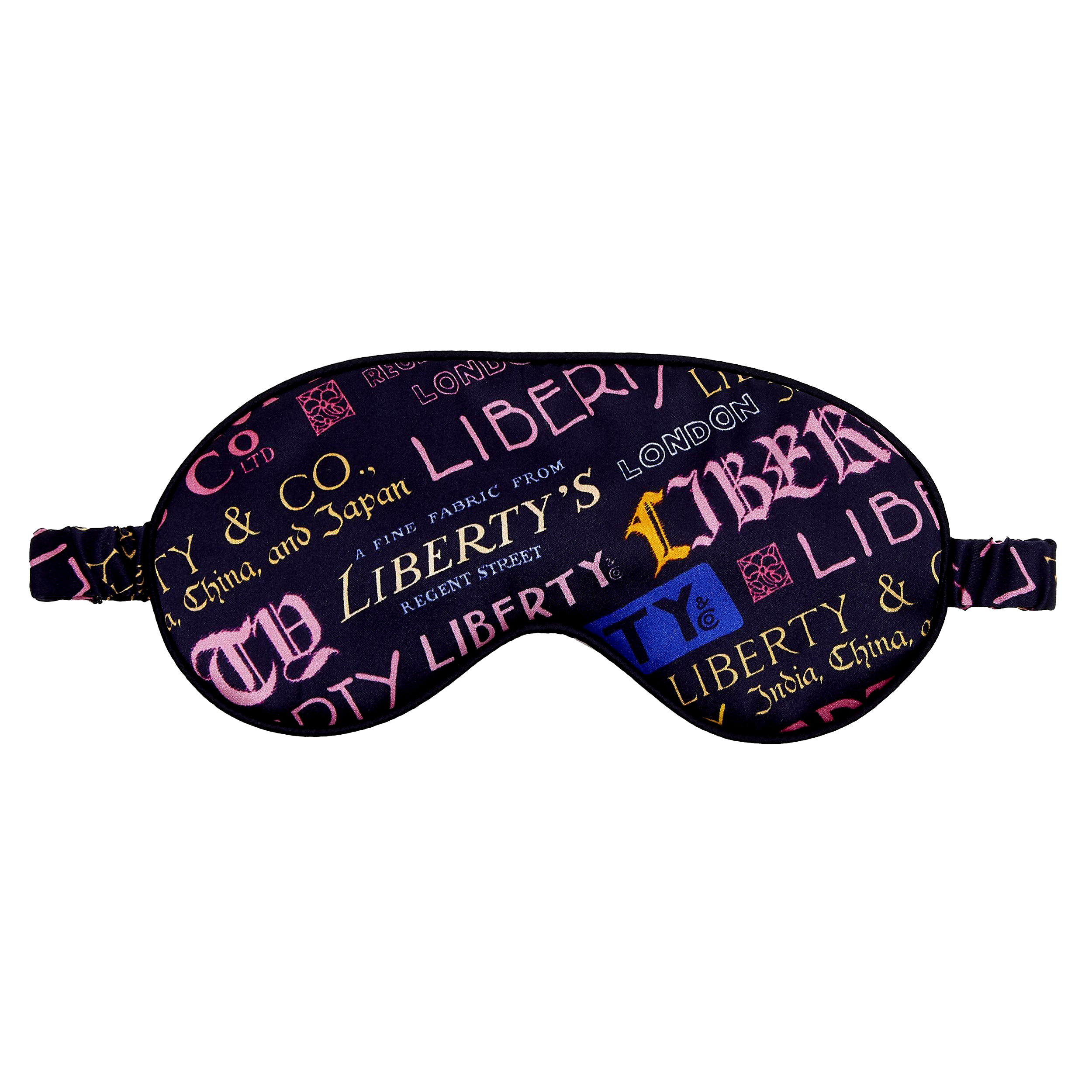 custom logo embroidery sleep mask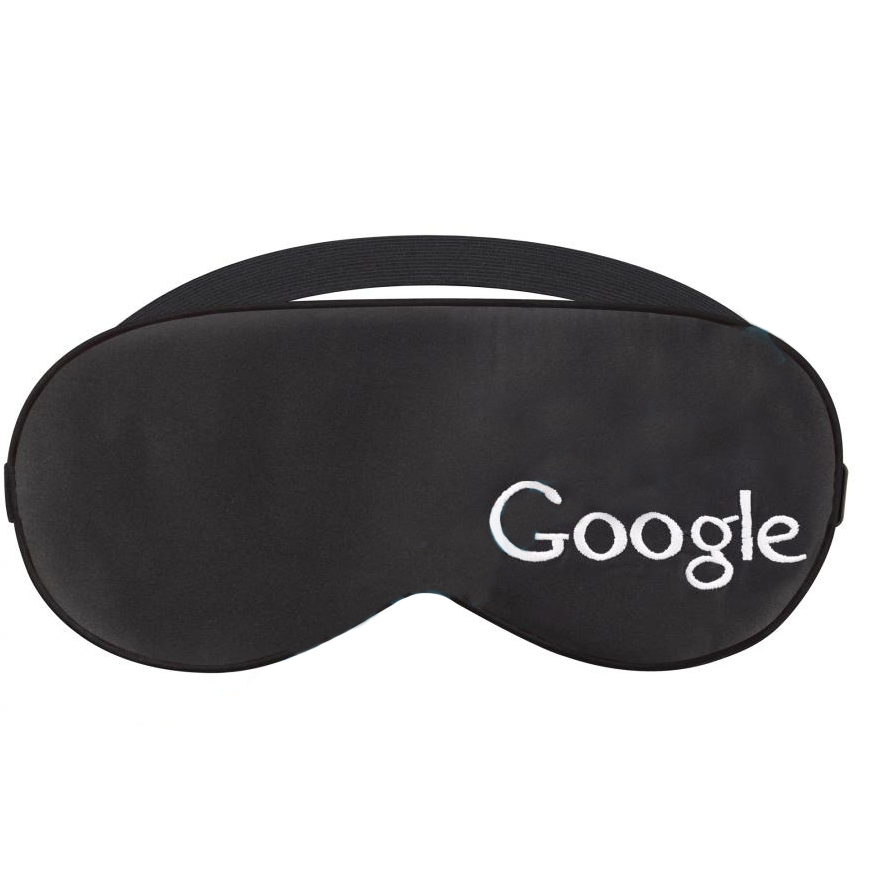 custom logo eye mask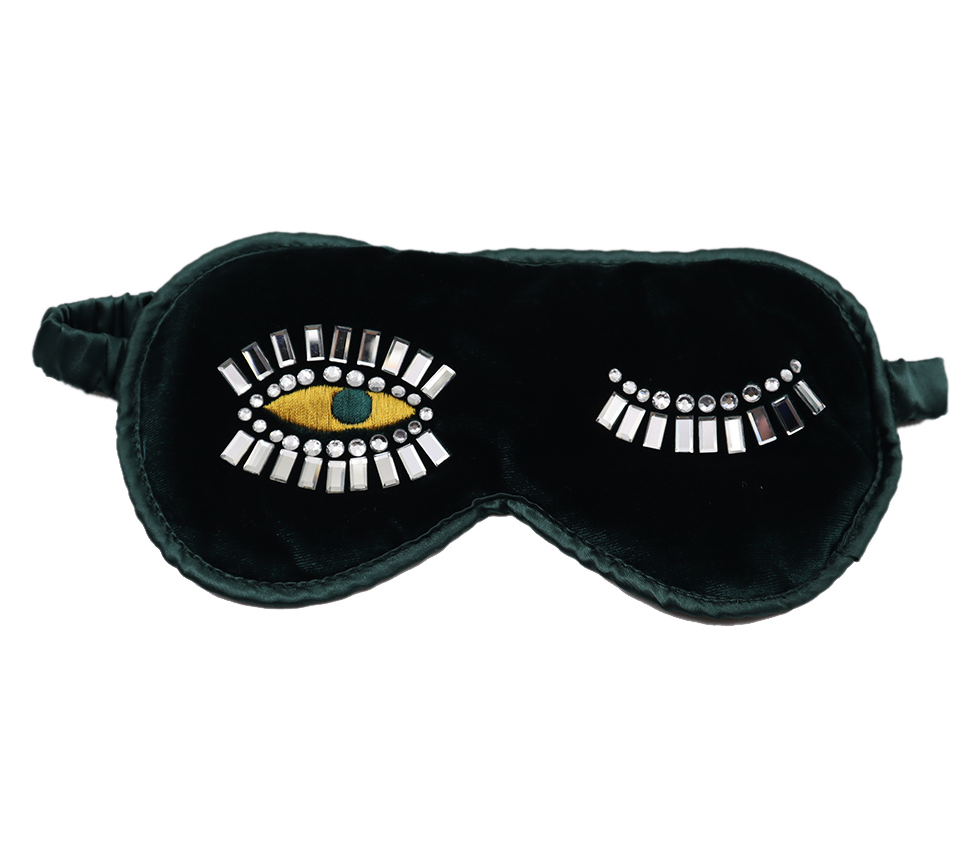 custom luxury silk eye mask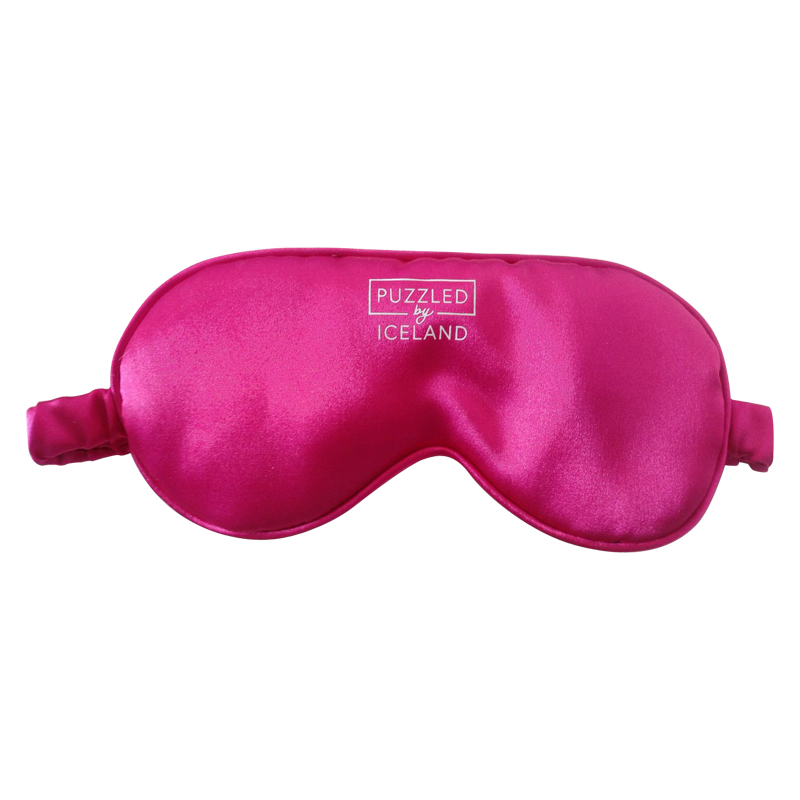 custom mulberry silk sleep mask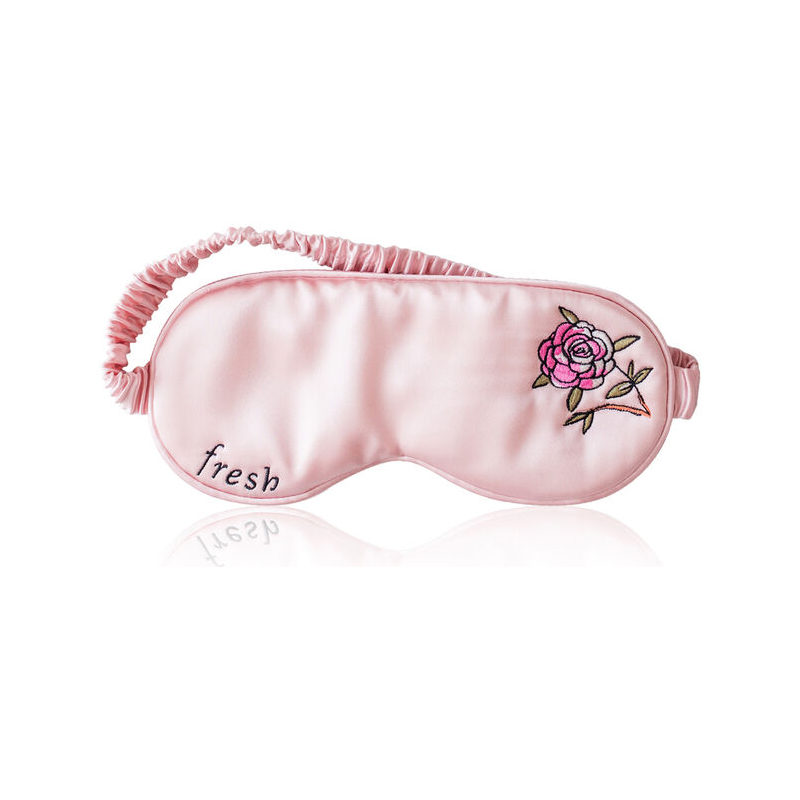 custom pattern sleep mask
custom print sleeping mask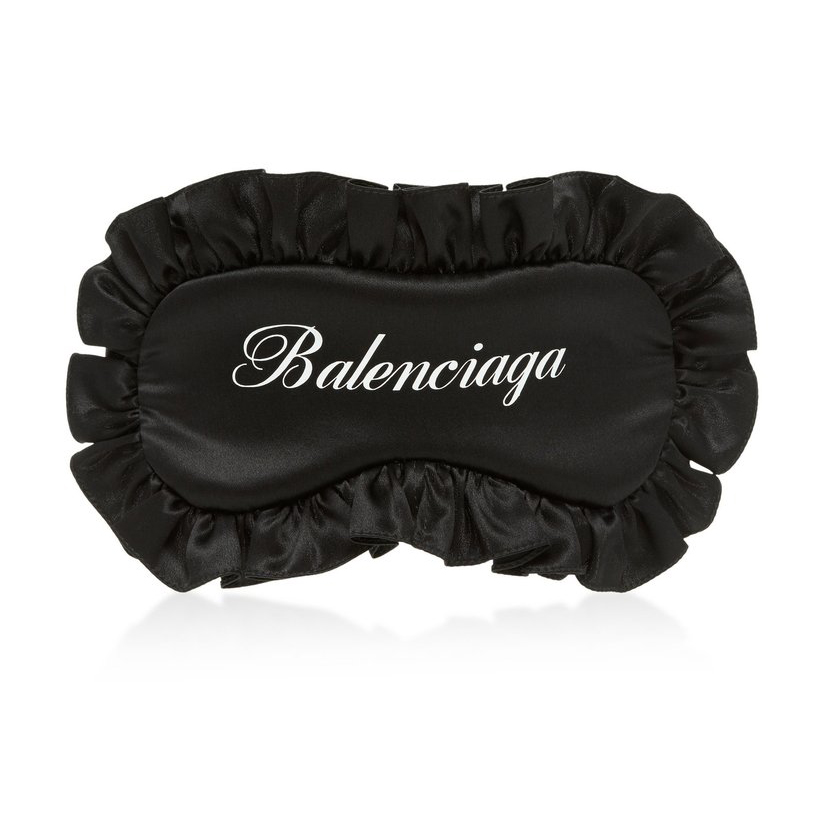 custom ruffled silk eye mask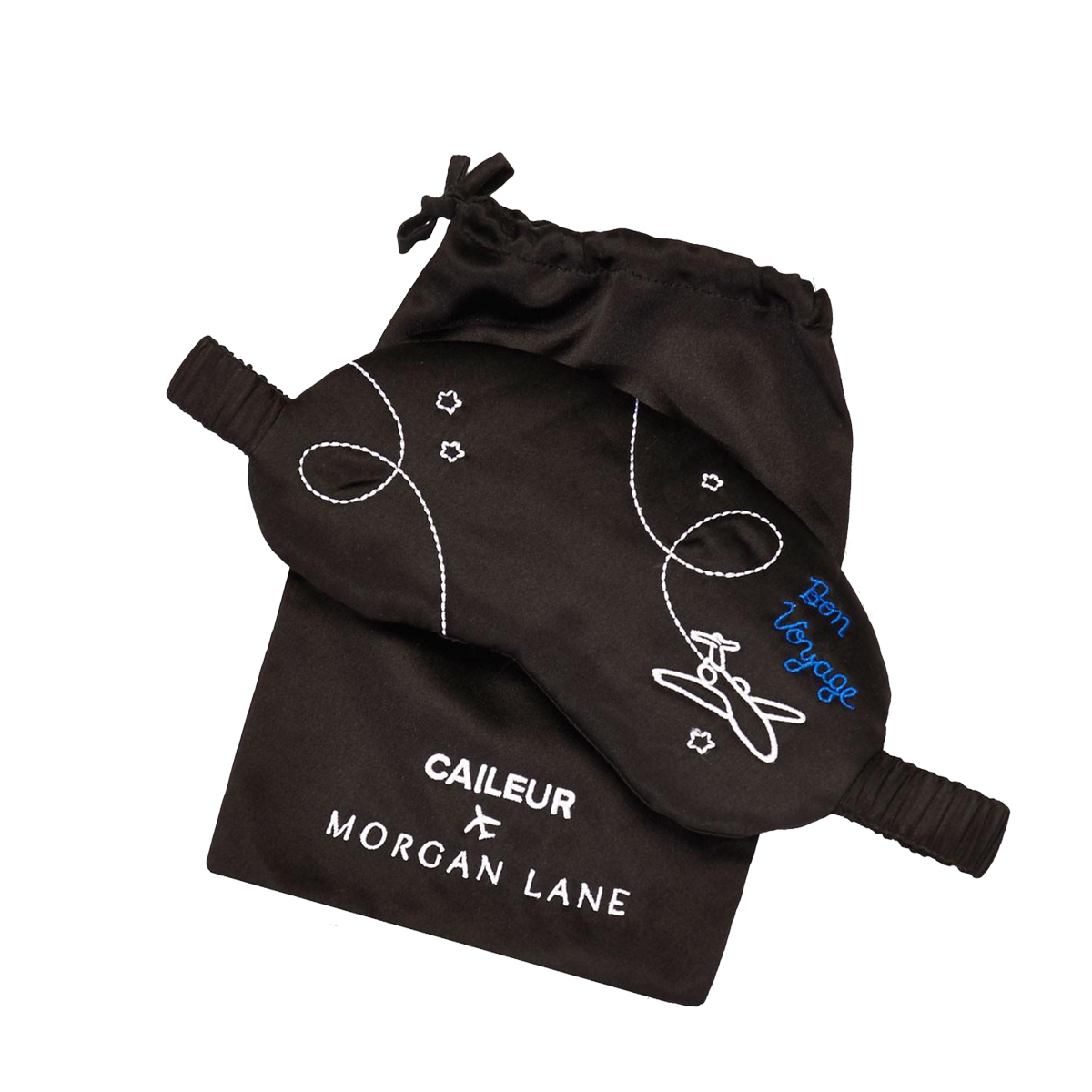 custom silk eye mask set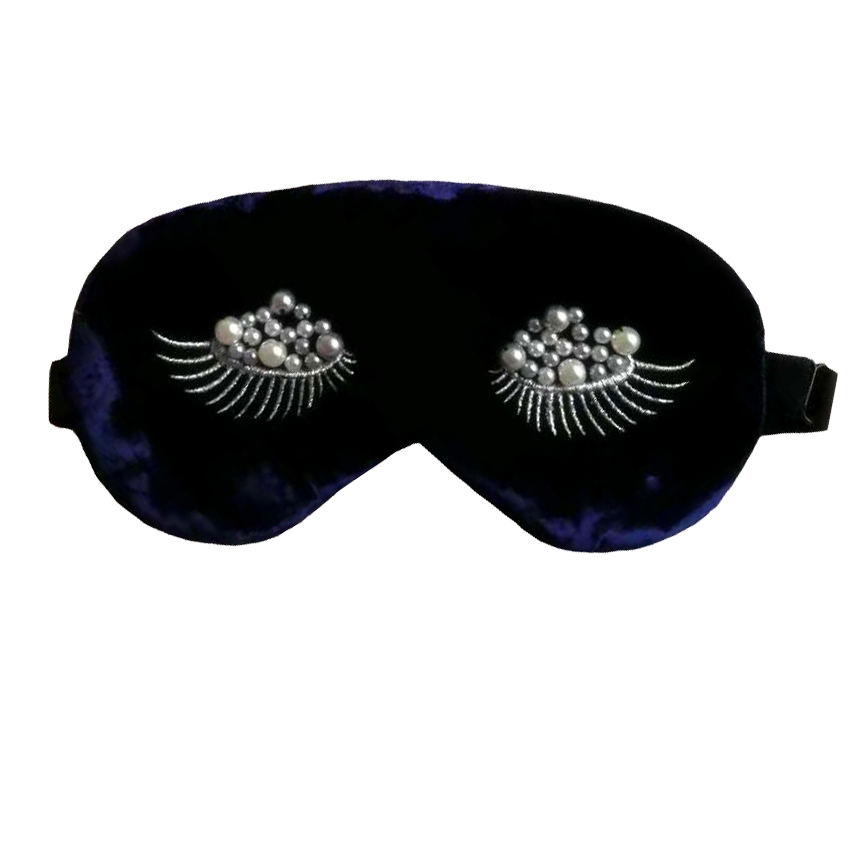 custom silk velvet sleep mask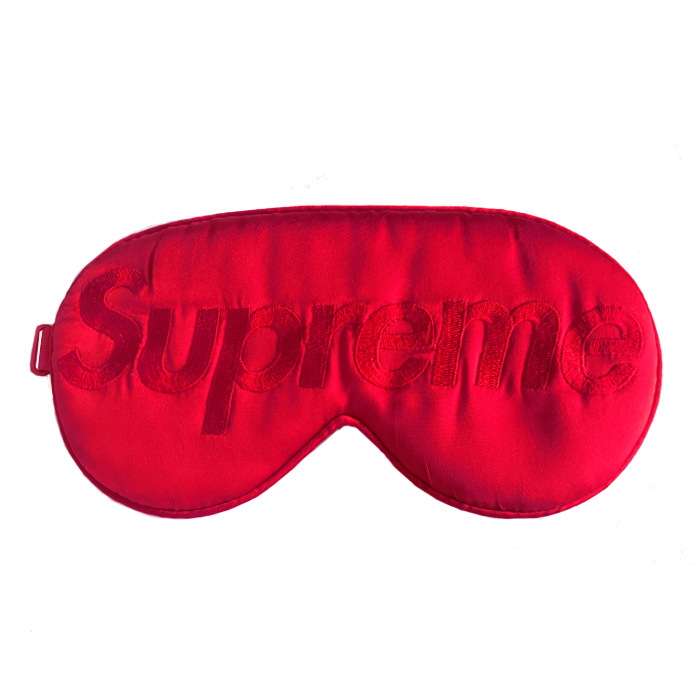 eye mask with logo custom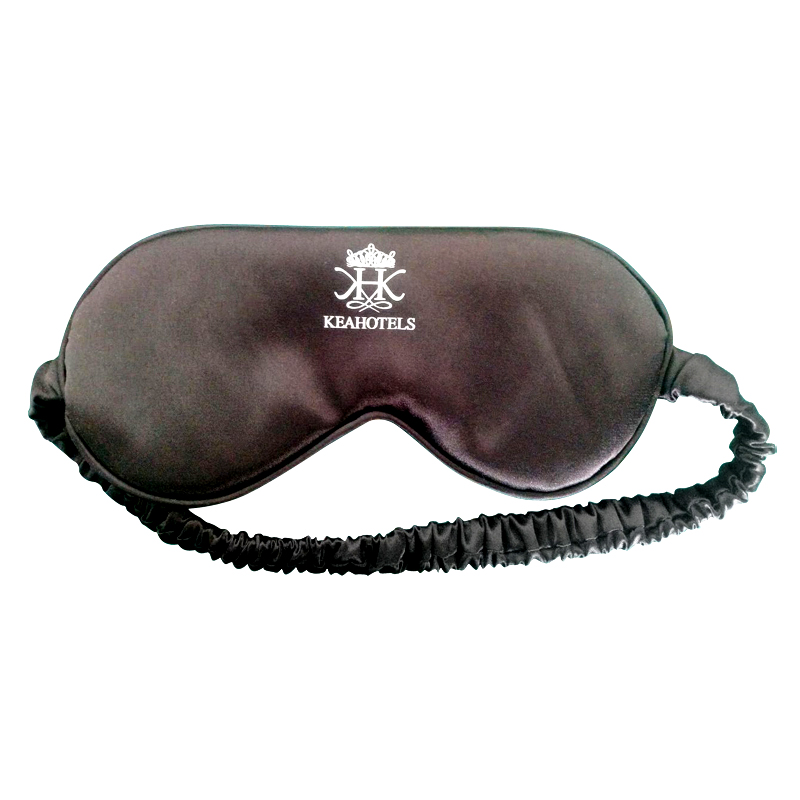 sleep masks with company logo
Top 7 Questions About Custom Silk Eye Masks
Is the silk eye mask 100% silk ?
The silk eye mask infilling can be silk or opp cotton, that depends on your requirement, also the piped edge around eye mask is not silk unless you asked, since that will rise the price.
How long will the sample or bulk production last for custom eye masks ?
3-5 days to finish for solid color with embroidery logo sample, 7-10 days for printed ones, bulk production time is based on quantity, normally 10-15 days for quantity less than 500pcs.
Is there any minimum order for custom silk eye masks ?
Yes, there is a low minimum quantity 30pcs each design or each color with embroidery logo.
Do you offer drop shipping service ?
Yes, if you are an e-shop owner, we can pack each silk eye mask include your own company info and directly ship them to most of countries only if you can provide the shipping address, recipients and phone number, also we will deal the changing or refunding.
What is your return policy on reject/faulty silk eyemasks ?
The silk eyemasks has very low rate of defective, because evey meter of fabric is double checkedbefore printing or cutting, for any defective ones, you can choose to get refund or remake them, forfaulty ones, whole order can be remade, but if you can accept, a discount can be offered.
How can I get a quote ?
Since there are too many different sizes, requirements and the fabric prices always change, it is difficult to offer a price list, you can submmit a quote by choose the different options or directly contact us.
Do you have a template of eye mask ?
Yes, please contact us to get the template or you can just send a oblong artwork like 24x12cm we will creat the outline for custom silk eye masks.