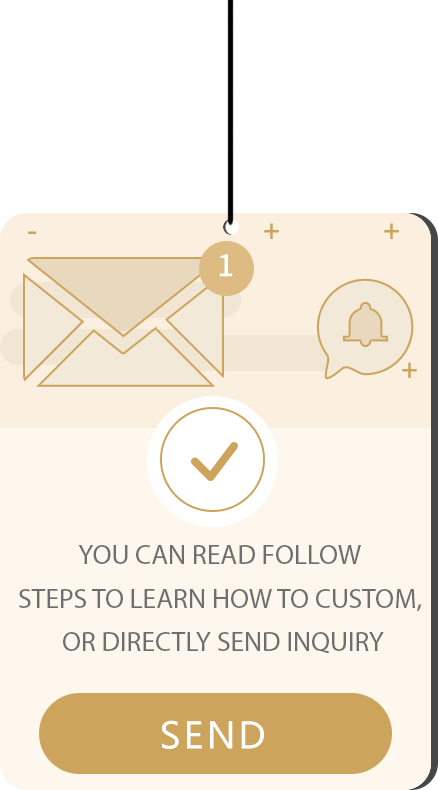 MASS PRODUCTION ORDER MINIMUM QUANTITY: 30PCS
Why Our Quality is better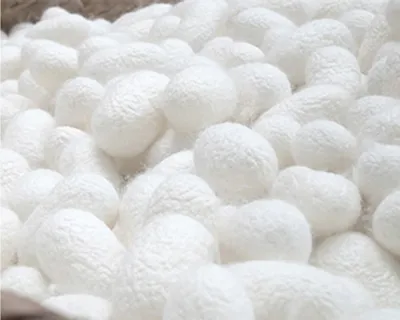 6A grade silk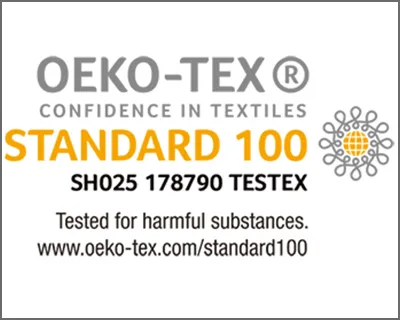 OEKO certified CLASS I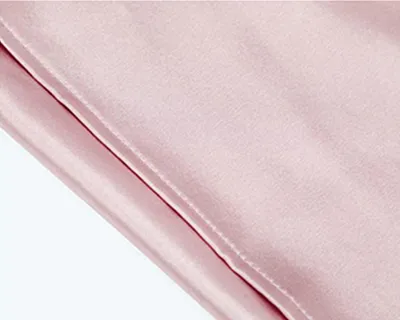 Neatly hemming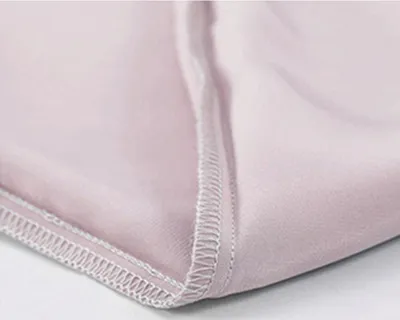 Firmlly overlocking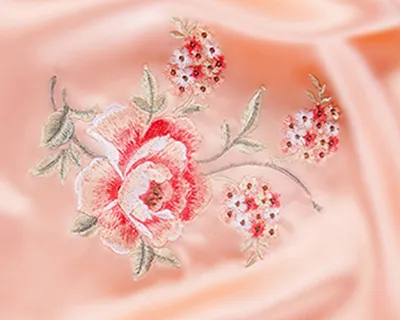 Clear embroidery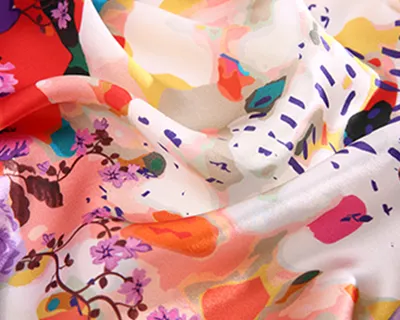 Delicate printing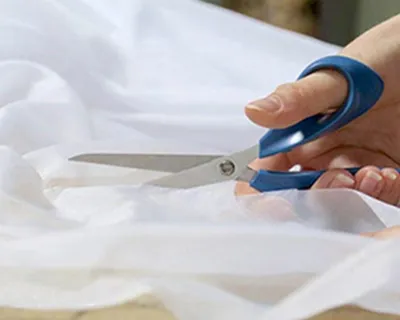 Hand cut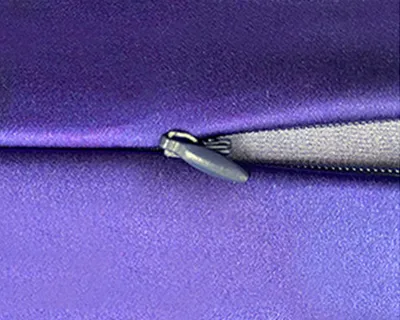 Premium zipper
We Also Can Custom Silk Pillowcases Packaging
An silk pillowcase always need a gift box package to make
the silk pillowcase looks more luxurious and fashionable.
The gift box has many kinds:
lid and base style
flip style
drawer style
envelope style
With your own logo and instruction
printed, embossed, hot stamped and etc.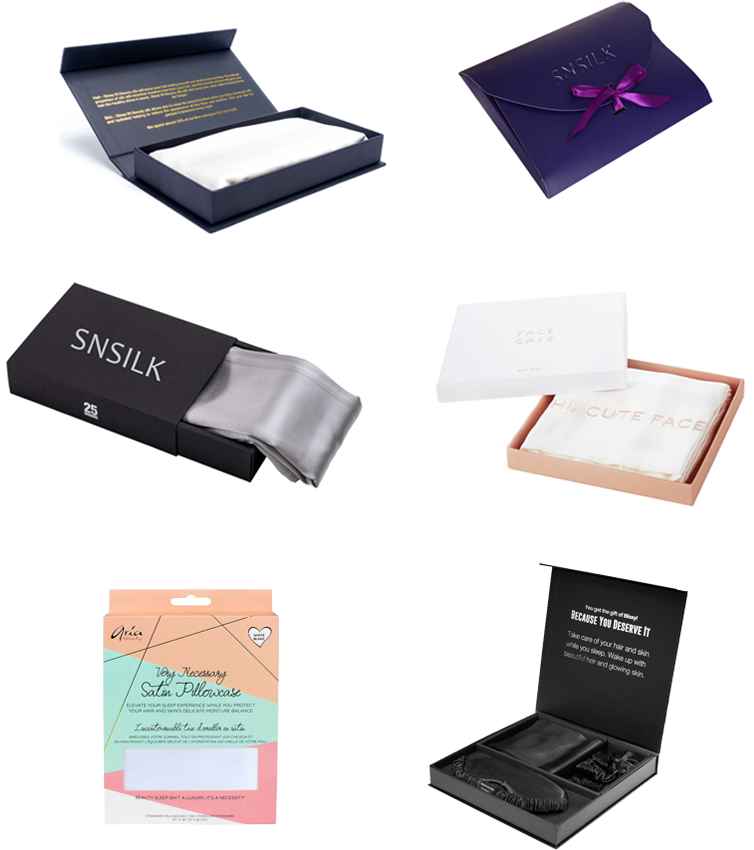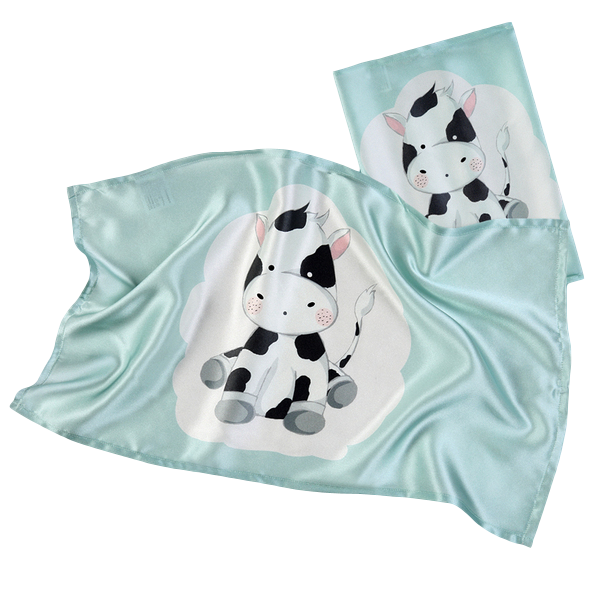 custom children silk pillowcase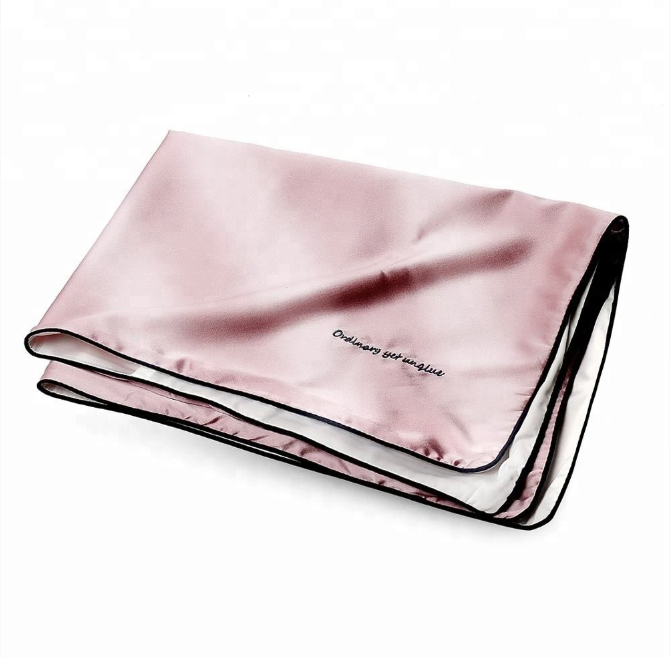 custom contrast color pillow case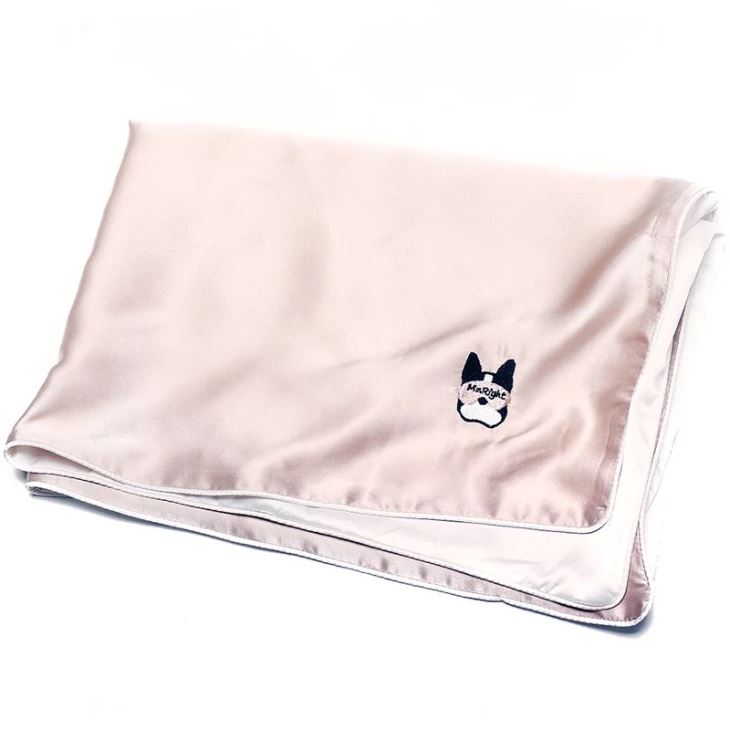 custom emboridery luxury silk pillowcase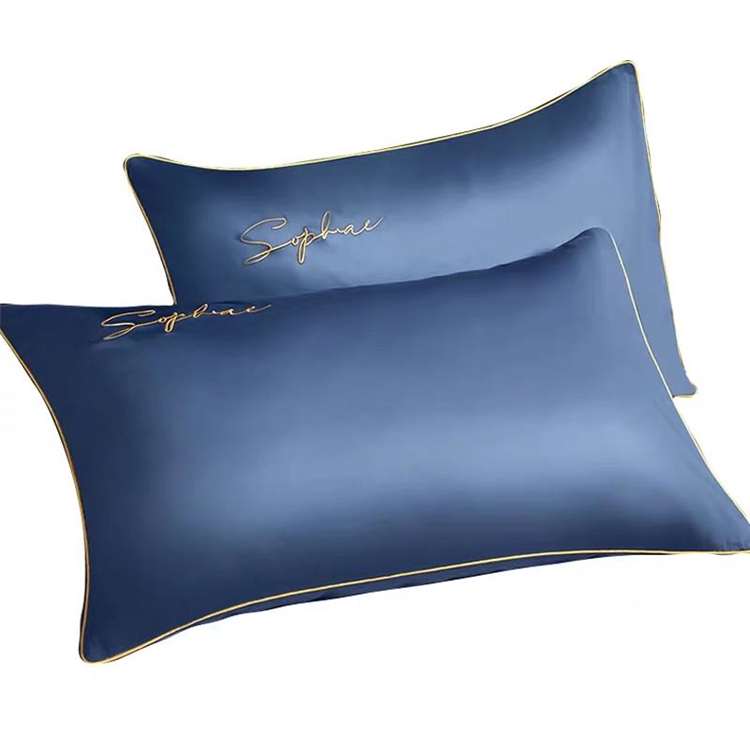 custom embroidered pillowcases with piping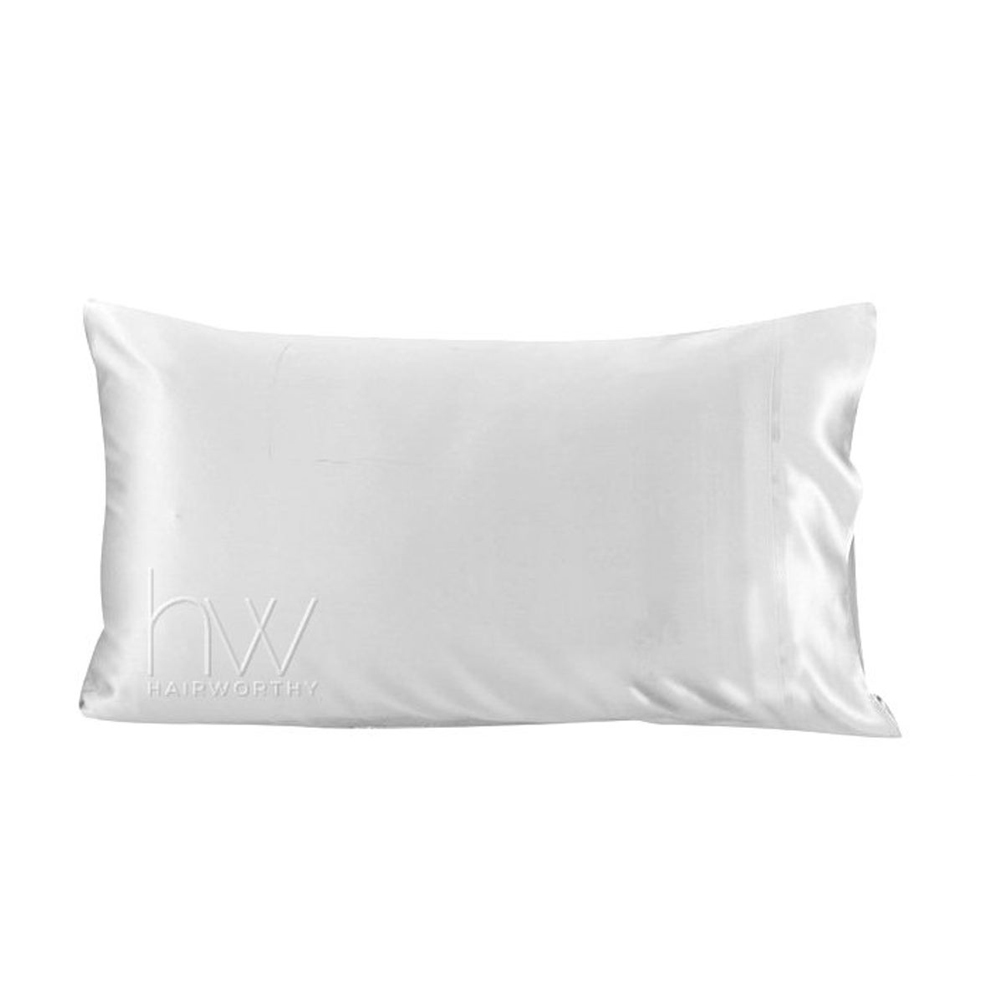 custom envelope silk pillowcase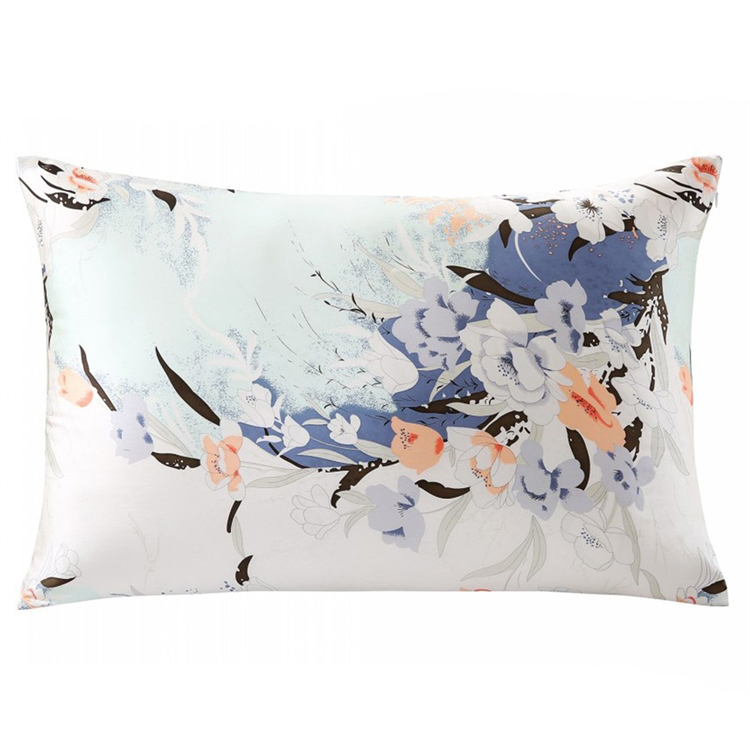 custom floral print pillow cover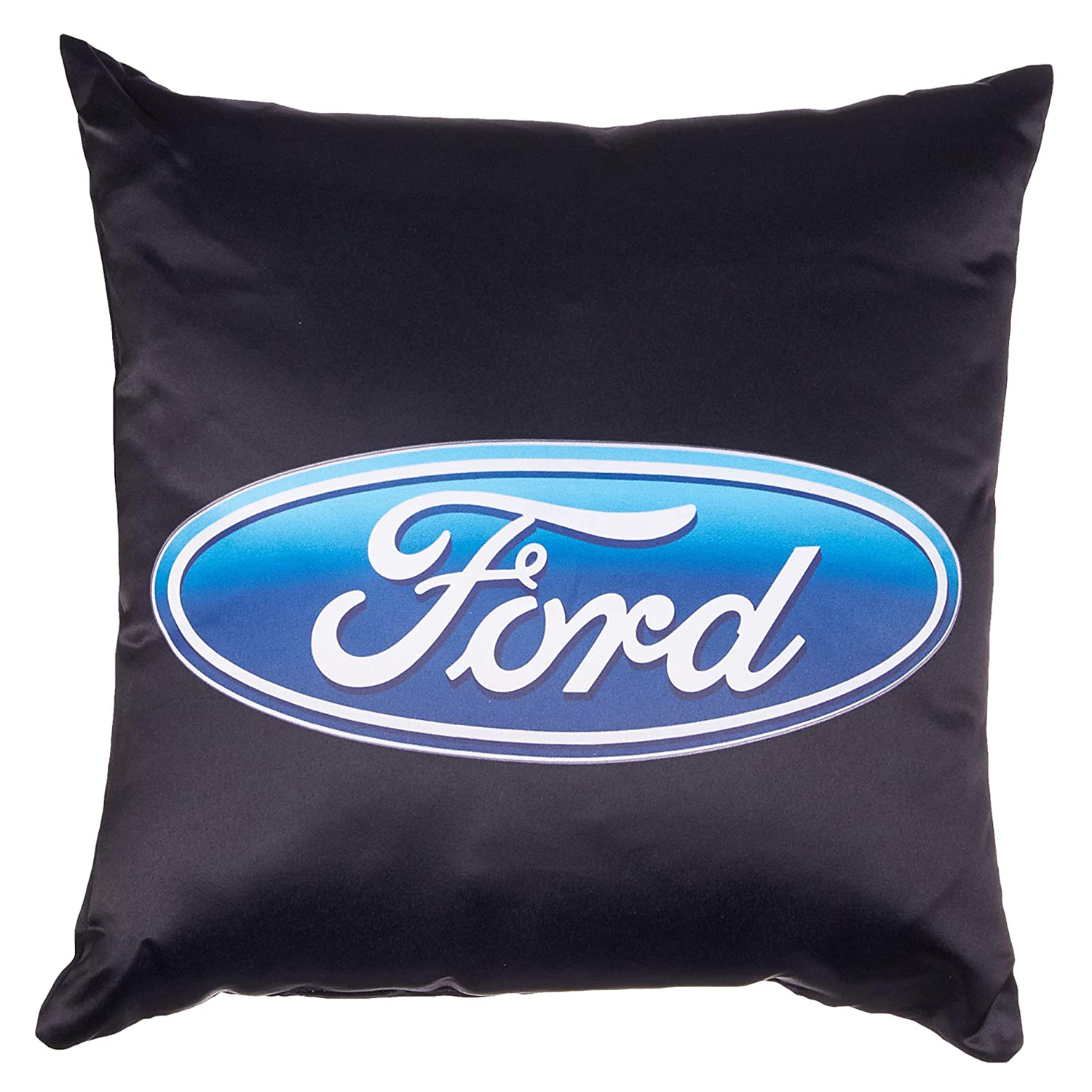 custom logo printed cushion cover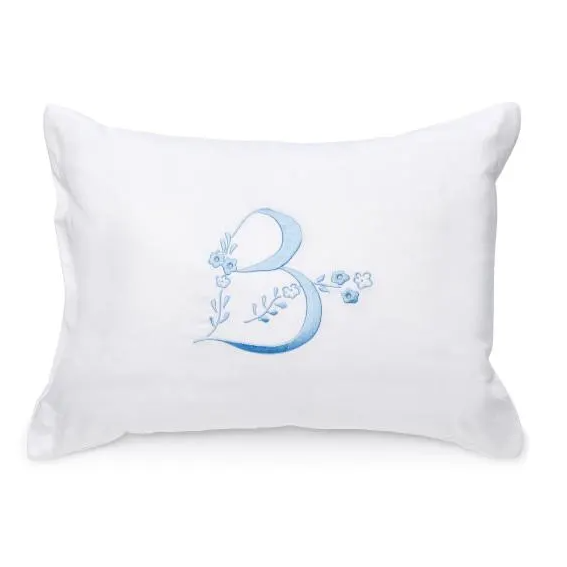 custom made pillow cases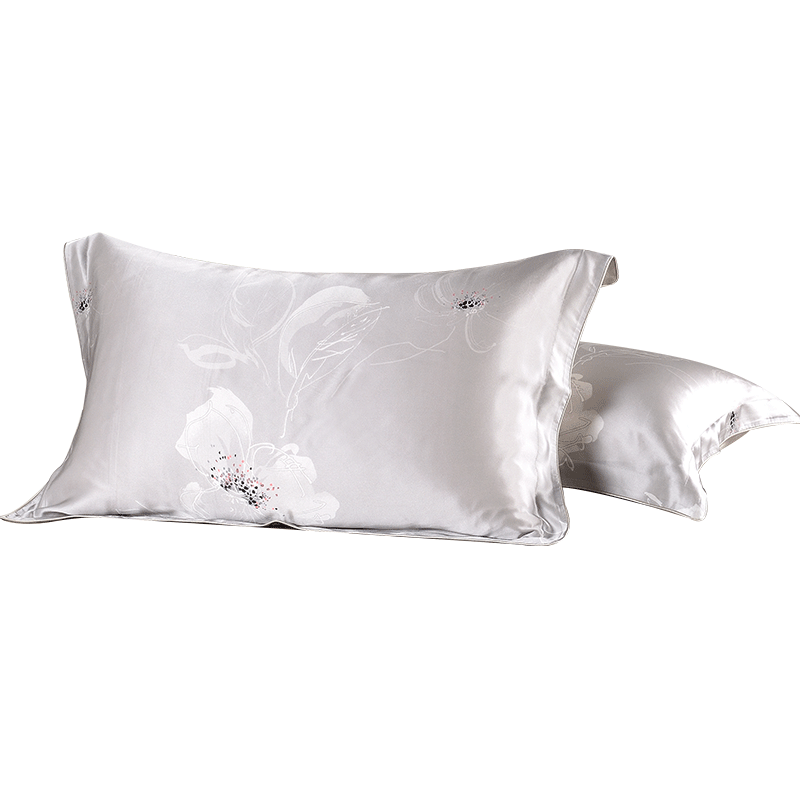 custom oxford edge silk pillowcase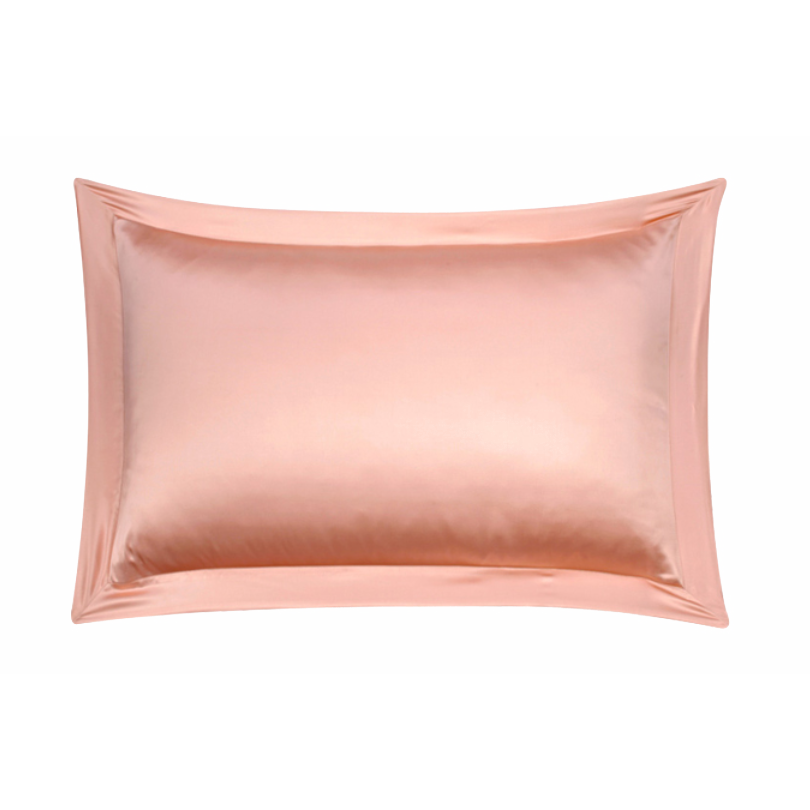 custom oxford mulberry silk pillowcase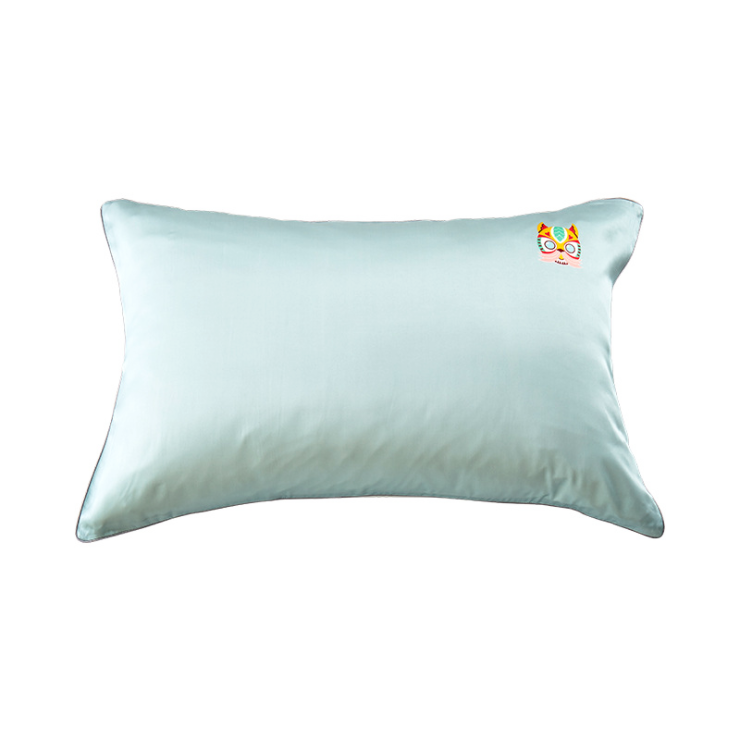 custom pattern embroidery silk pillowcase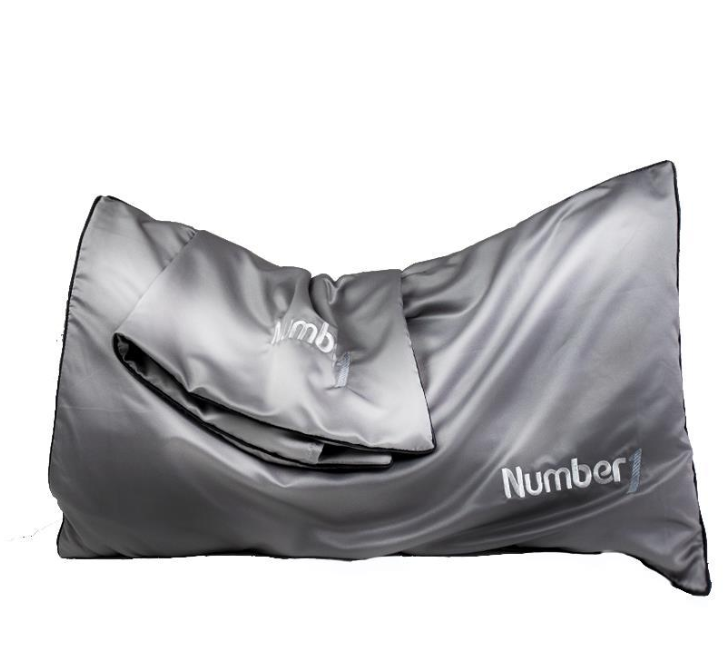 custom pillow case with hidden zipper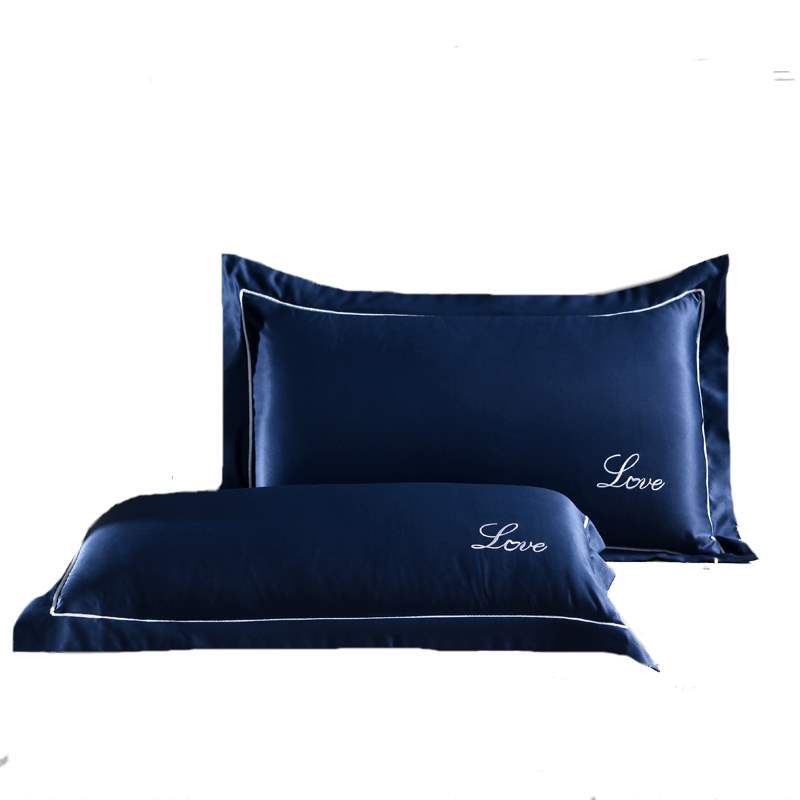 custom pillowcase for him and her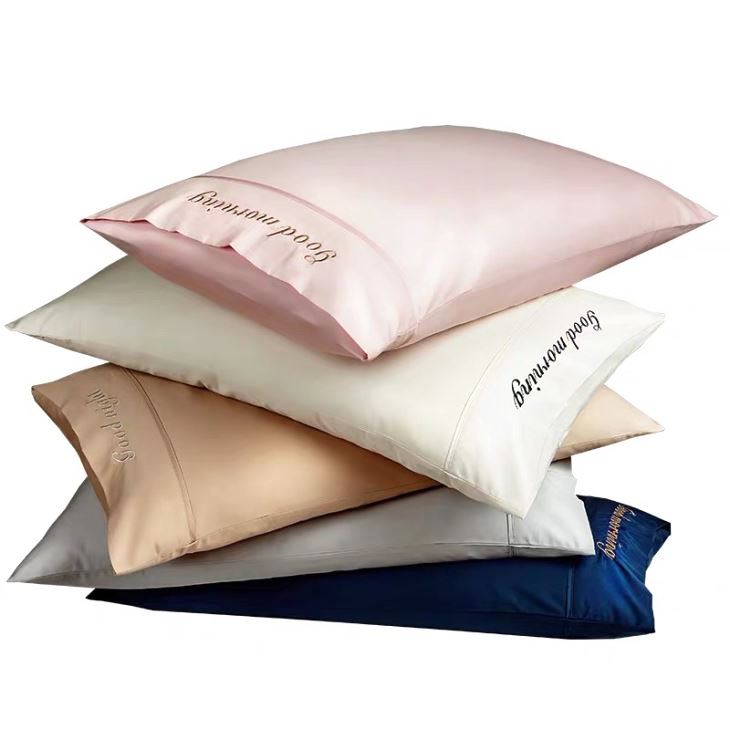 custom pure silk pillow cover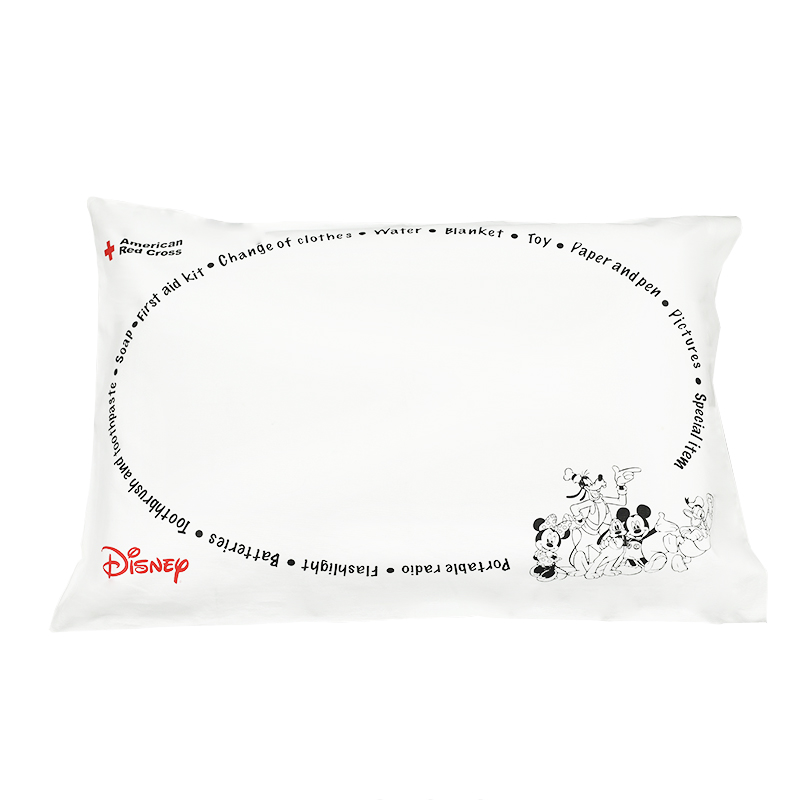 custom silk pillowcase for hair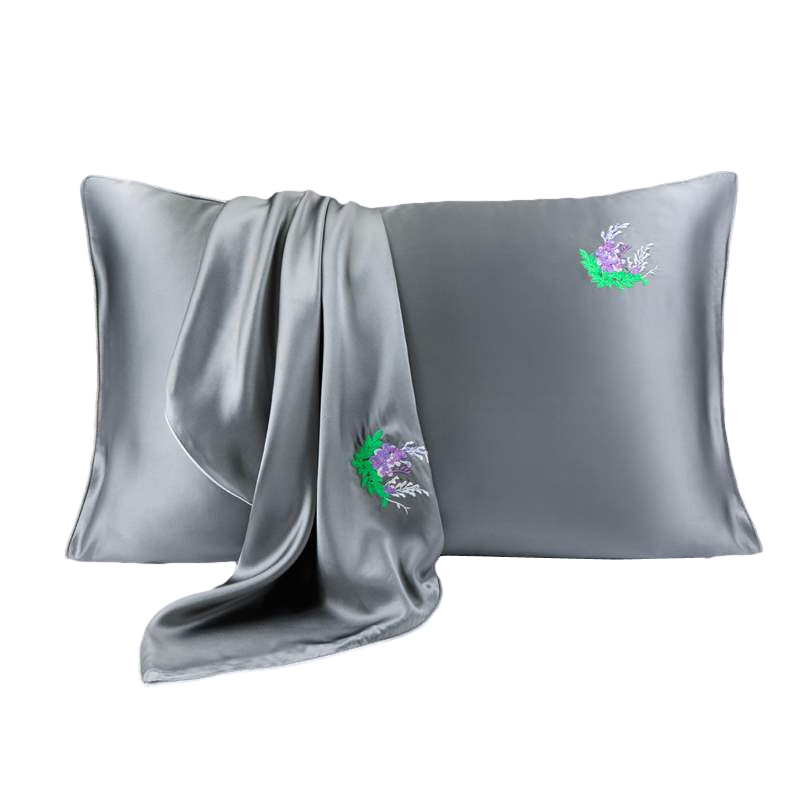 cutm envelope silk pillowcase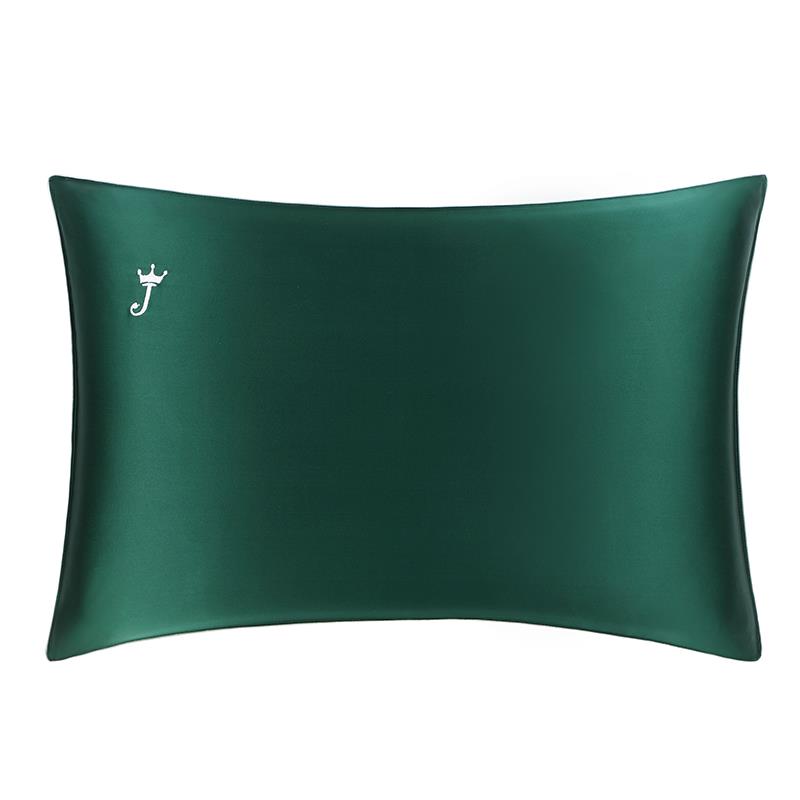 logo embroidery silk pillow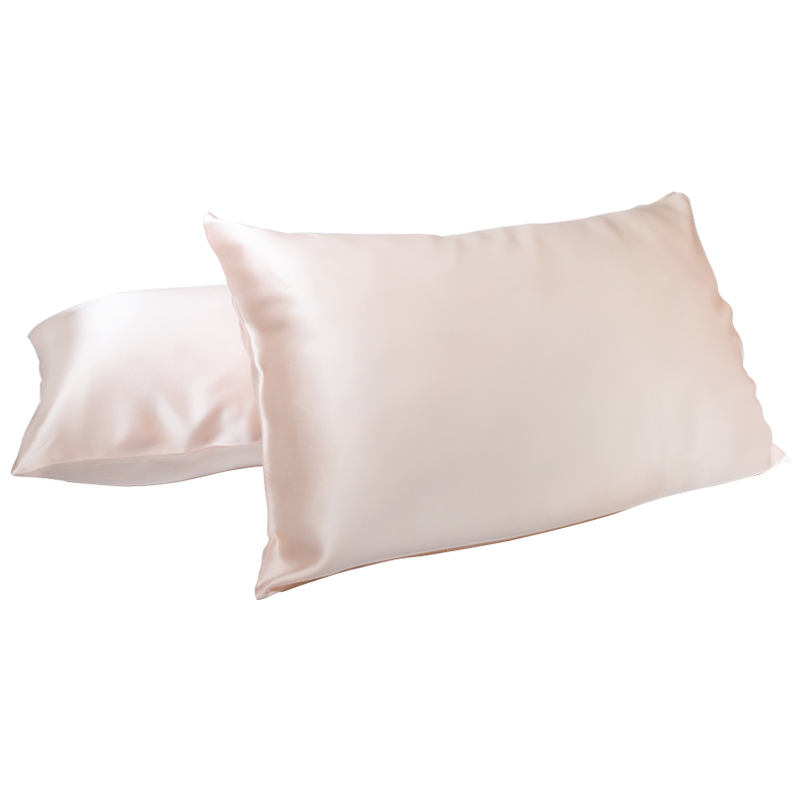 same slippy silk fabric pillowcase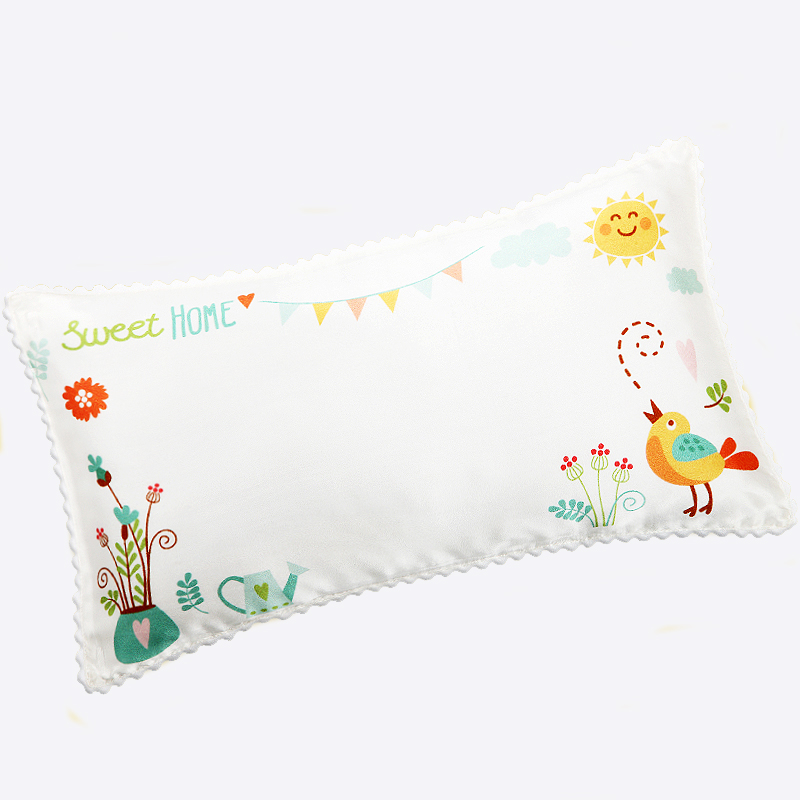 special lace edge custom pillowcase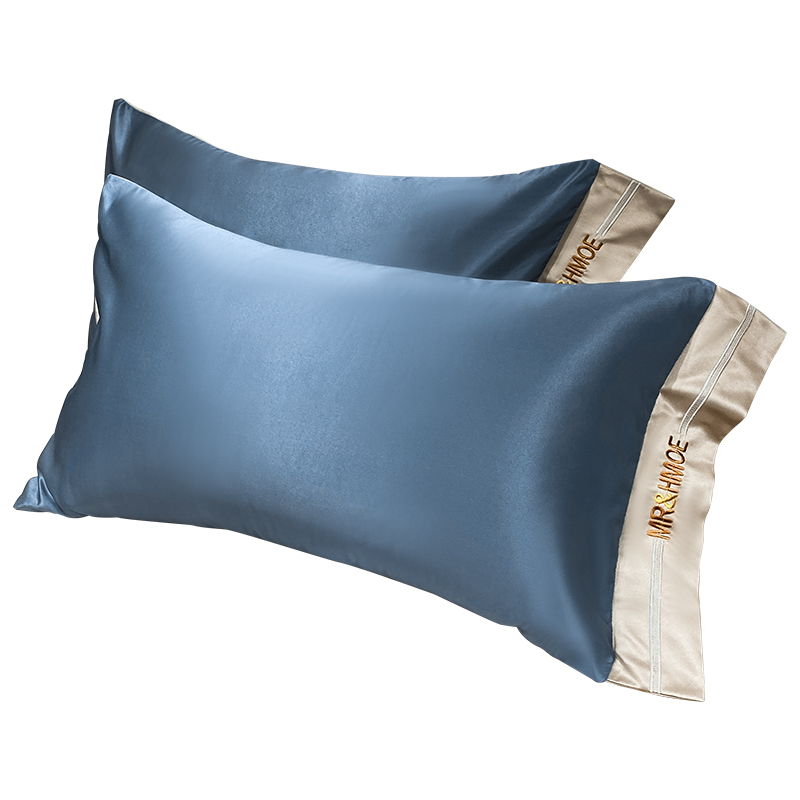 ultra size custom silk pillowcase
Top 7 Questions About Custom Scarves
Is the silk pillowcase 100% silk ?
Yes, all the silk pillowcases we made are 100% mulberry silk unless you choose silk blend fabric.
How long will the sample or bulk production last for ?
3-5 days to finish for solid color with embroidery logo sample, 7-10 days for printed ones, bulk production time is based on quantity, normally 10-15 days for quantity less than 500pcs.
Is there any minimum order for custom silk pillowcase ?
Yes, there is a low minimum quantity 20pcs each design or each color with embroidery logo.
Do you offer drop shipping service ?
Yes, if you are an e-shop owner, we can pack each silk pillowcase include your own company info and directly ship them to most of countries only if you can provide the shipping address, recipients and phone number, also we will deal the changing or refunding.
What is your return policy on reject/faulty silk pillowcases ?
The silk pillowcase has very low rate of defective, because evey meter of fabric is double checkedbefore printing or cutting, for any defective ones, you can choose to get refund or remake them, forfaulty ones, whole order can be remade, but if you can accept, a discount can be offered.
How can I get a quote ?
Since there are too many different sizes, requirements and the fabric prices always change, it is difficult to offer a price list, you can submmit a quote by choose the different options or directly contact us.
Can I have color samples ?
Yes, we offer color samples book and an A4 size sample for you to check the quality.