When it comes to buying silk fabric for your business, there are going to be a lot of options to choose from. The biggest thing to consider when choosing how you're going to buy silk is how much you need and what you need it for. Silk is an expensive fabric, so you don't want it to go to waste. If you are in need of large quantities, however, wholesale silk fabric will be your best bet.
Not only is wholesale fabric easy to order online, but it's also going to end up being more cost-effective than buying from a small retailer. If you are working on a small project that requires little fabric, a local retailer could work. Especially if you are looking for something very specific. If not, wholesale silk fabrics can make your life easier.
Buying wholesale can feel daunting because of the large quantities it can come in, but you can benefit from this type of purchasing. Let's look at the advantages of buying wholesale silk fabrics for your business.
Wholesale Silk Fabric is Cost-Effective
To start, if you are planning to use a lot of silk or buy more expensive types, wholesale silk fabric will be more affordable. For example, if you're planning to purchase 6A grade silk which is some of the highest in quality, buying in bulk will save you some cash.
Anytime you buy in bulk, it's going to be cheaper and silk is no different. It's important to be mindful of offers that may land you with more silk than you need, however. If you need large quantities, buying in bulk is the best route. If you buy more than you need, it could result in waste.
You'll Establish a Relationship With The Seller
One of the best things you can do for your business is to establish great relationships with the people you buy products from. Establishing a business relationship with your wholesale silk fabric retailer will bring you a number of benefits.
When you have a good relationship with the seller, you can count on them to provide you with quality services and fabrics. If the relationship becomes strong enough they may even offer you payment plans and other deals with your purchases.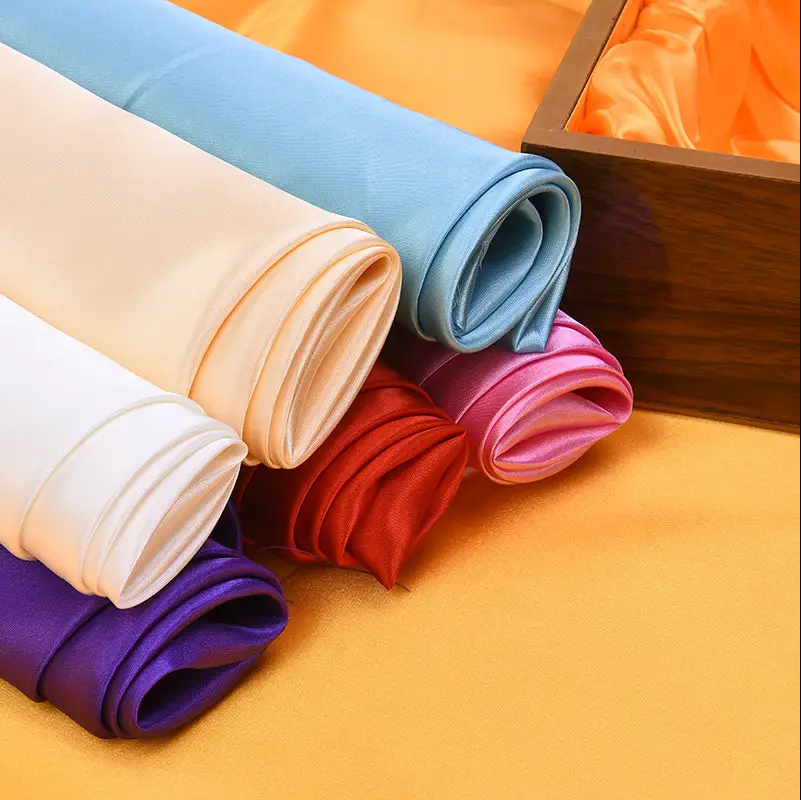 The Supply Will Be Consistent
There's nothing worse than ordering something, liking it, then ordering it again only to find the quality isn't the same. This is a huge issue when it comes to buying fabric. Buying from a wholesale company can ensure that you're getting the same quality of silk every single time.
When you buy in bulk from a wholesale silk fabric retailer, they typically have a larger inventory than smaller businesses. That means they will likely always have what you['re looking for in stock from mulberry silk fabric to 6A grade silk fabric.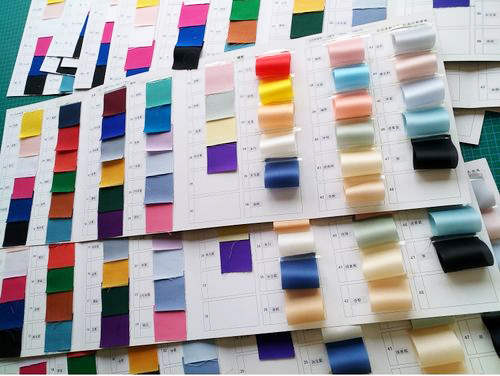 Buying From Wholesale Silk Fabric Retailers is Easy
Another great thing about wholesale silk fabric retailers is that it's super easy. You can typically do all of your purchasing online and it will be shipped directly to you. You won't have to commute to a shop and transport large quantities of silk yourself.
All you need to do is order online, and your products will be at your doorstep in a matter of days when you buy in bulk!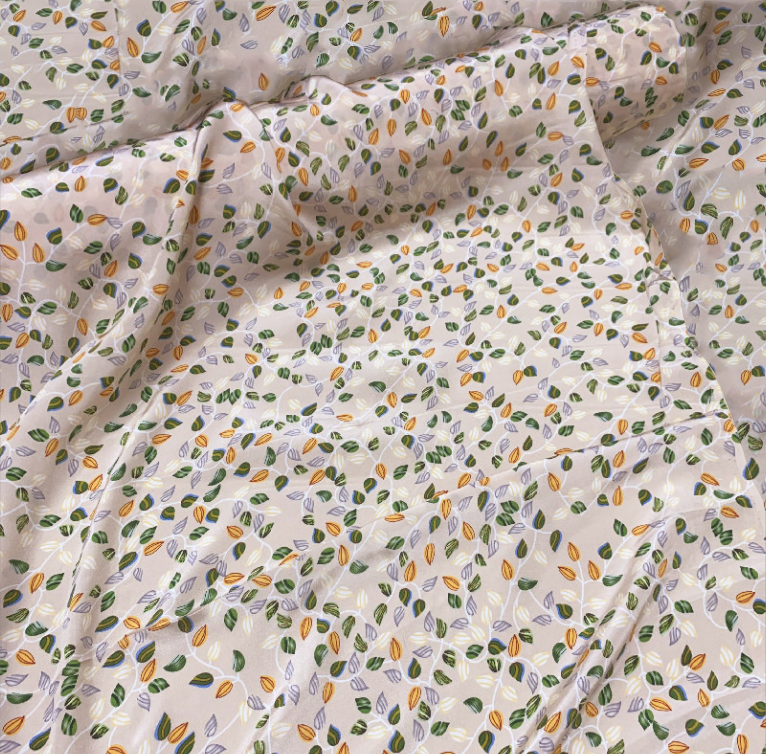 You'll Have Access to the Latest Trends
Wholesale silk fabric retailers are in the know and keep up with the latest fashion trends. They make sure that they have products in stock that people will want to buy to keep up with the competitive nature of the fashion industry. For example, silk retailers will have seasonal colors and patterns in stock to keep up.
Fashion trends can come and go quickly, so it's important for silk retailers to stay on top of it. You never know what new patterns and colors will be trending but your wholesale silk fabric retailer will.
There Will Be Less Prep Work Upon Arrival
Have you ever ordered fabric and noticed a significant amount of creases and folds in it? It can be a time-consuming hassle to have to prepare the fabric you just spent all of this money on. When you purchase from a smaller retailer, they will typically sell fabric in smaller quantities. The way they ship their products can result in more folds as well as wrinkles.
Wholesale silk fabric is typically shipped on a roll or in such large quantities that folding is not necessary. Your fabric will arrive free of wrinkles and unwanted creases. You can get right to work instead of having to spend time ironing them out.
Silk Fabric Industry Knowledge
It's important to remember that a wholesale silk fabric retailer isn't an empty warehouse pumping out fabric. The people behind the scenes know exactly what they are doing. If you are buying from a well-established and reputable source, you are buying from people who know their way around the silk industry.
They are passionate about their work and take pride in delivering you the best products on the market. You are getting a product that you can trust.
Conclusion
To sum it up, buying from a wholesale silk fabric retailer is going to have many advantages. It's important to figure out how much fabric you need and do your research first to ensure that buying in bulk is the correct choice.
Once you know, you will be amazed at how easy it is to buy wholesale silk fabric. Whether you're looking for mulberry silk fabric or 6A grade silk fabric, it will be more affordable bought in bulk. Not to mention that they will always have the newest style and trends in stock. Contact a wholesale silk fabric retailer for all your silk needs today!