After buying silk scarves, pillowcases or clothes, if you smell them carefully, you will find that they all have a light sour smell, so the question is: "Why is there a sour smell?" "Is this smell normal?" "How can I get rid of this smell? "
01. The source of smell
From the analysis of the production process, when raw silk is processed into yarn, it needs to be boiled with alkali in order to degumming, which can make the silk softer. After degumming, it needs to be washed, during the washing process, glacial acetic acid will be added to neutralize the residual alkalinity. Because the odor of glacial acetic acid is relatively long-lasting, the trace residue will have a light sour smell, so it is normal, but this sour smell has a certain limit value. The pH value should be between 4 and 8. If the sour smell is very strong and pungent, it is very likely that the degumming process has not reached the standard.
In the printing or dyeing process, many acid dyes are used. Even if the excess dyes are washed off in the subsequent washing process, the sour smell will still remain.
The odor of silk is not only sour, but also the odor of amino acids, as well as the mixed odor generated during processing, storage and transportation. Of course, there must be no irritating odor.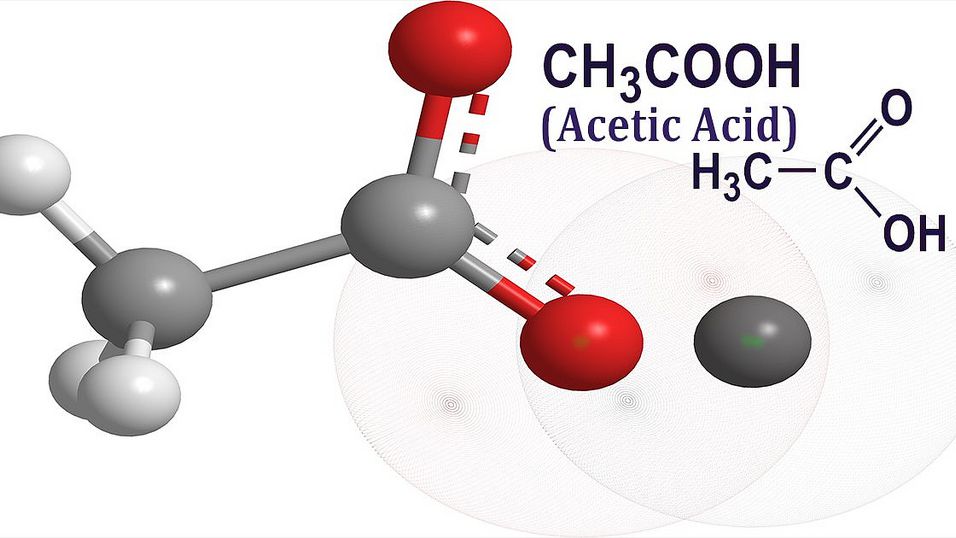 02. Is this smell normal?
It's normal if it's just a slight sour smell. On the contrary, silk that has no sour smell at all may be fake. The light sour smell of silk is harmless to the human body, but if the sour smell is very strong, it may be because the quality of the cocoon is relatively poor. In the process of processing into silk yarn, hydrogen peroxide, softener, bleaching agent and acetic acid need to be added to remove the dirty and deodorizing, it is easy to appear sour and other odors.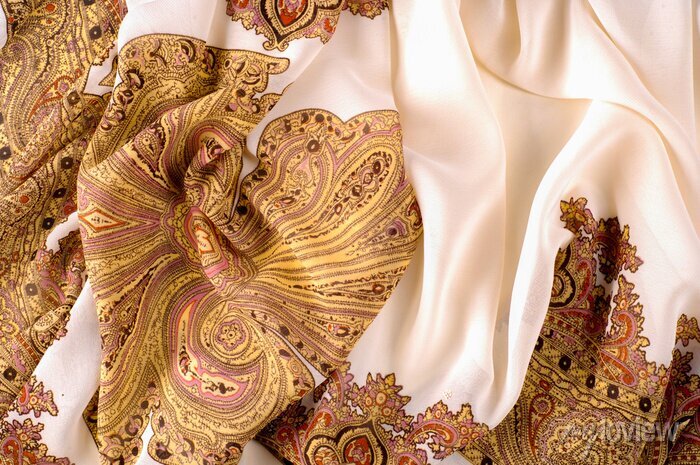 03. How to remove
Newly bought silk products can be dried in a ventilated place for two or three days, and their odor will naturally evaporate and reduce, or they can be washed with an appropriate amount of neutral detergent, but it is not recommended to spray perfume on silk products, which will reduce the effect of silk products life.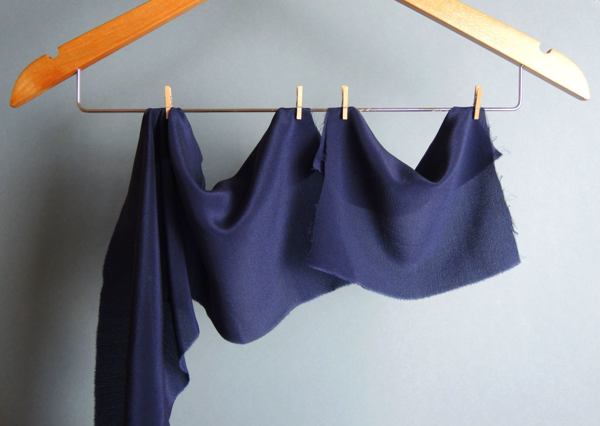 04. Summary
1. High-quality silk will have a slight sour smell, which is normal and harmless to the human body, but the premise is that the sour smell cannot be very strong.
2. Completely no sour smell silk is likely to be fake silk.
3. Too strong sour smell or peculiar smell are all products with substandard quality.