Scarves have been around for centuries as a fashionable yet comfortable clothing add-on for every dressing style. Whether dolling up for the balmy summer or covering up in the bitingly cold winter, a scarf works well with either sartorial choice. Moreover, besides styling, this triangular, rectangular, or square piece of fabric is also incredibly versatile in terms of varieties. From exquisite silks to warm wools, scarves come in a plethora of textiles, suitable for everyone.
All these exceptional qualities of a scarf make it the perfect gift for friends and family, and more impressively, its n
iftiness has also earned it the title of the ideal promotional gift. Business owners should give out scarves to successfully publicize their brand and win customers over.
To further elaborate, here are seven reasons that make a scarf the best promotional gift.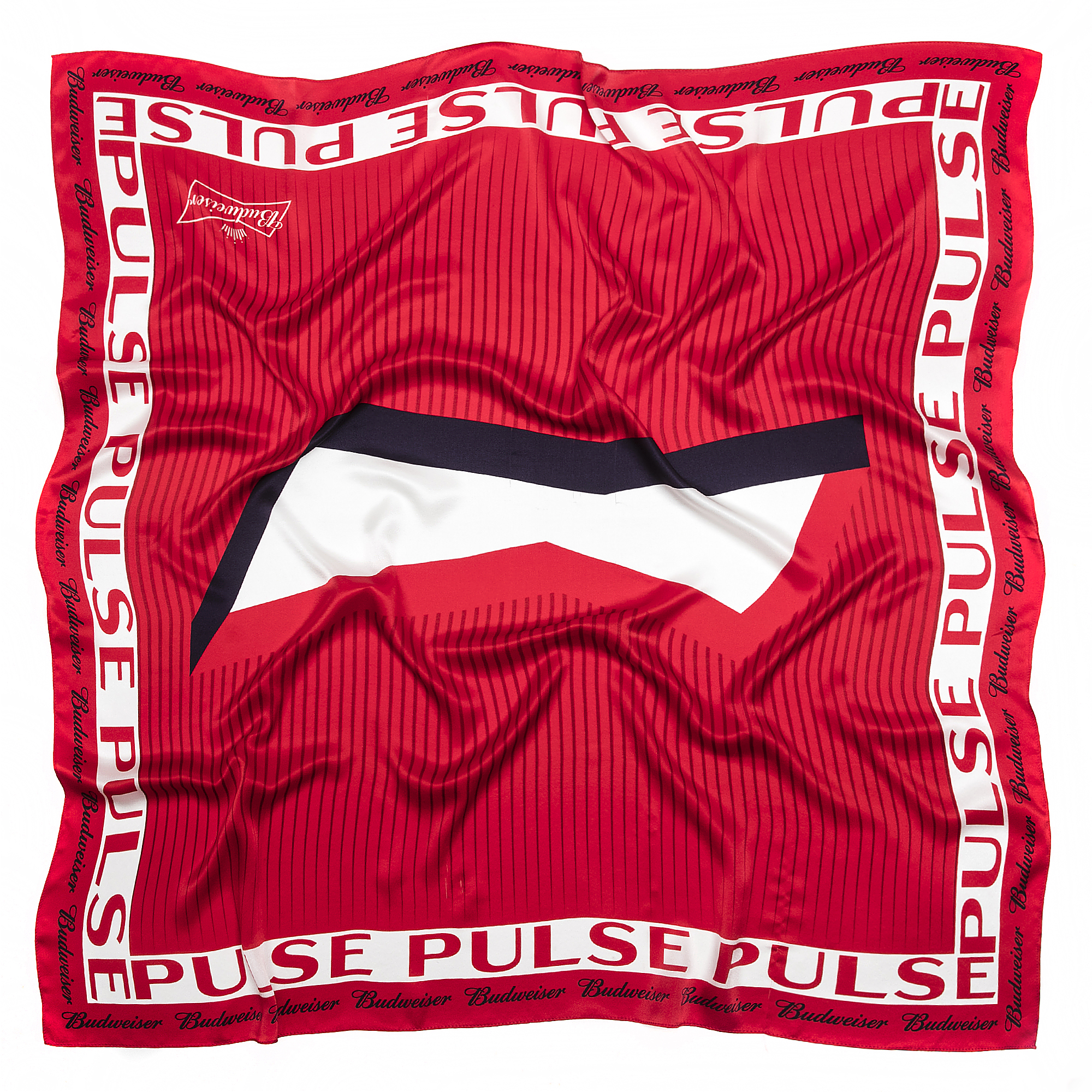 It Works For Everyone
Deciding on a promotional present can be tricky because you never know what the recipient likes. That is why, more often than not, a business owner can gift something utterly unneeded to potential clients. Fortunately, that is not the case with scarves. This unique accessory is useful for everyone regardless of their dressing styles, fashion preferences, and needs.
Be it someone whose wardrobe is filled with clothes to the brim or a person with plenty of room in their closet, a scarf is a light and staple closet addition that serves everyone. Simply put, a scarf as a promotional gift has better odds of winning customers over than any other item, mainly because it will remain useful without exception.

It's Meaningful
Scarves have always held a symbolic value. The meanings associated with scarves were not the most endearing in ancient times, but luckily, they have changed substantially over the years. Therefore, now the geometric-shaped fabric is considered a lovely gift that represents respect and love for the recipient.
Keeping that in mind, it's safe to say that scarves are the best way of showing customers how valuable they are for a business. Whoever wishes to appease potential clients or retain existing buyers should consider giving scarves as promotional gifts.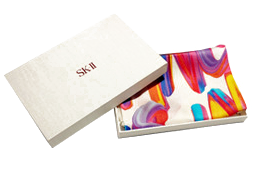 It's Free Size
Perhaps one of the most appealing qualities of a scarf is its free size, making it suitable for people of all shapes and sizes. Whether tall or short, slim or fat, anyone can carry a scarf with absolute ease.
Furthermore, a person can wrap a scarf in multiple ways around the neck, head, or waist, making it ideal for people with a different sense of style.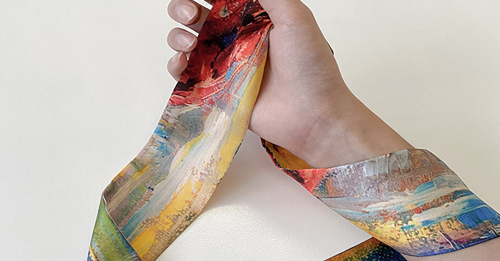 It's A Long-Lasting Gift
A valuable gift should have a long lifespan so that the receiver can use it for a long while and remember the sender every time they enjoy the present. Scarves fit in perfectly in that regard.
A scarf is a durable product that can last many years with minimal care. All anyone needs to do is wash it periodically, and it will remain in good condition for ages.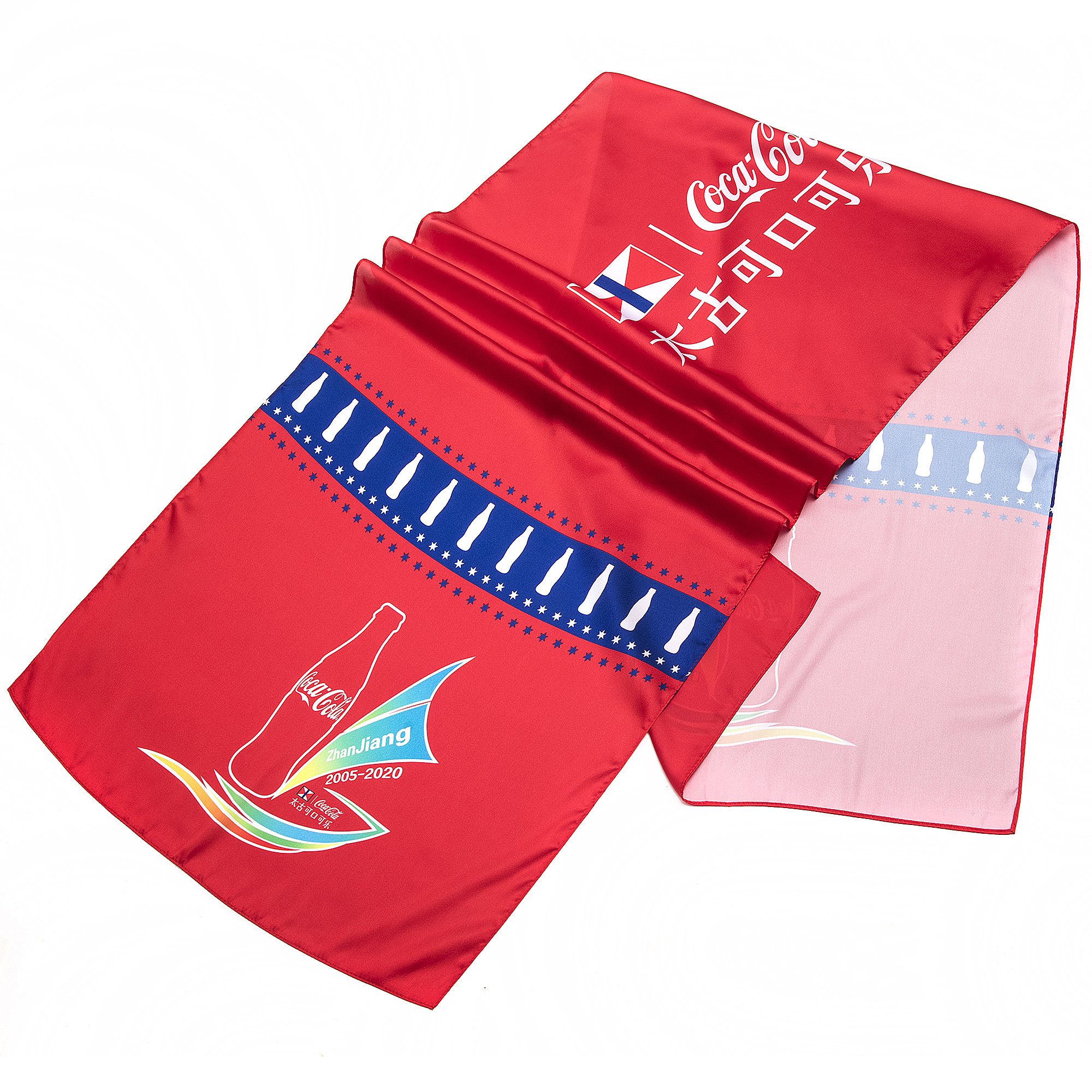 It's Customizable
Another incredible feature of a scarf that makes it a wonderful promotional gift is its customizability. It can be used to convey a message, which can be pretty helpful in spreading brand awareness. Entrepreneurs can add their logo and slogan to improve their brand's recall value while directly conveying a note to make the recipient feel special. For instance, a scarf with a company's identity can also deliver a meaning, such as what customers mean to the enterprise and what the gift in hand signifies. Such little things may seem inconsequential; they can have a significant impact on a corporation's reach and popularity.
When people see personalized messages for them on a present, they are more likely to feel a sense of connection with a brand, which encourages them to stay loyal to it.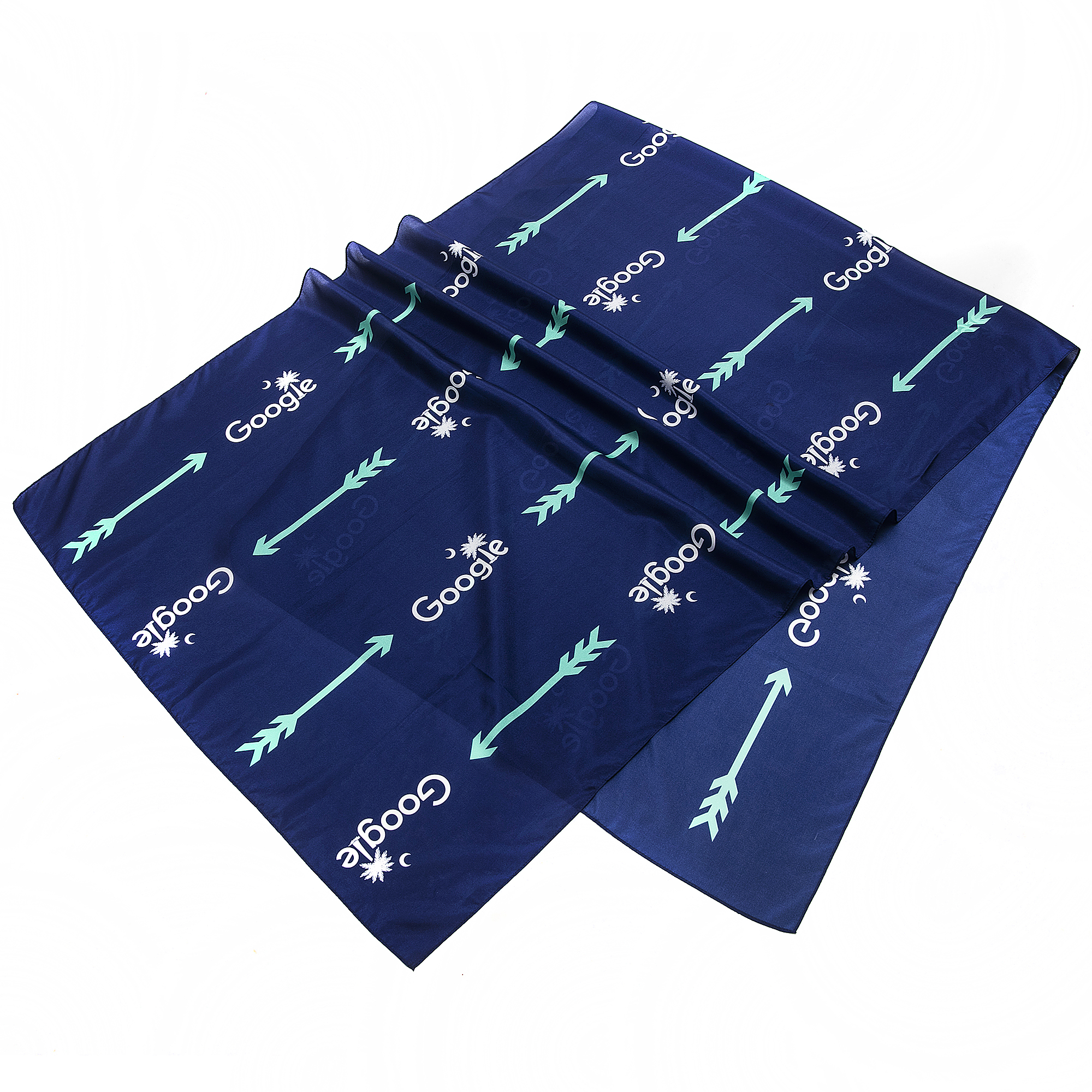 It's Packing-Friendly
A gift can lose its meaning and flair if not appropriately packed. Imagine receiving a present in a see-through bag without any note or card; surely, it will not hit the mark in terms of impressing you.
Therefore, it's critical to pack a gift elegantly to accentuate the impact and the thought behind it. That said, many items may not be packing-friendly; the only passable packing they can afford is a gift bag. However, such loose packaging can seem like an afterthought, which isn't something an entrepreneur would want their customers to infer from a promotional gift. That is why a scarf makes the perfect, packaging-compatible present for both potential and regular consumers.
A chic box with scarves in it roped in elegant ribbons is most definitely enough to win anyone's heart, and this is just one of the many examples to pack a scarf. There are plenty more ways to do the job neatly and stylishly.

It's Suitable for All Occasions
Businesses typically promote their brands on particular occasions, such as Thanksgiving, Easter, or Christmas, etc., because promotional offers are more effective at attracting customers during those seasons.
Giving an out-of-context gift in such times might annoy people, let alone please them. Therefore, a present should be befitting for the time it's being given. But obviously, entrepreneurs cannot possibly know what a person might need at any given moment, which increases the chances of sending out misfit presents. Gifting a scarf as a promotional present is a business owner's best bet to avoid such blunders since it will remain useful irrespective of the time.
Scarves also work perfectly well as a birthday present. This means a corporation can send out scarves as appreciation souvenirs on their existing clients' birthdays to make them feel special. Doing so is more likely to enhance brand value and improve chances of customer retention.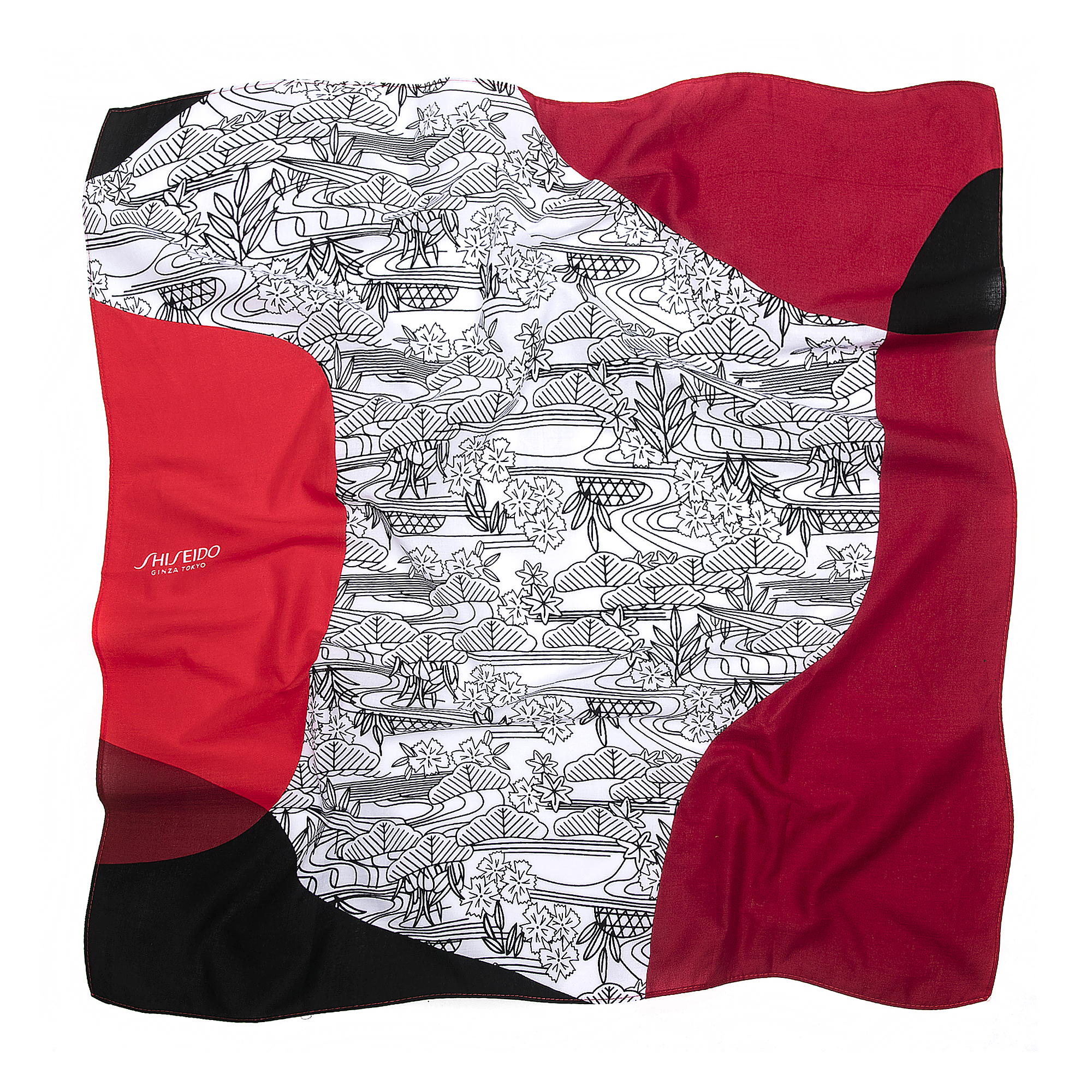 Ending Note
Whether an enterprise wants to win over new consumers or retain old clients, gifting a scarf is an effective way for getting either outcome. As a business owner, nothing feels more rewarding than getting consumers, and scarves can undoubtedly make it easier to accomplish this.