If you love art. You've always loved going to museums and you remember being fascinated by the paintings and sculptures when you were a child. But now that you're an adult, you find yourself drawn to a different kind of art: wearable art. You love the idea of being able to take a piece of art with you wherever you go, and that's why you're interested in learning more about silk scarves.
Silk scarves are not only beautiful and unique, but they're also practical. They can be worn in a variety of ways, and they can be easily stored or displayed when not in use. This essay will examine the advantages of using a silk scarf to showcase your sense of art. We'll also provide some tips on how to choose the right scarf and how to display your artwork using a silk scarf.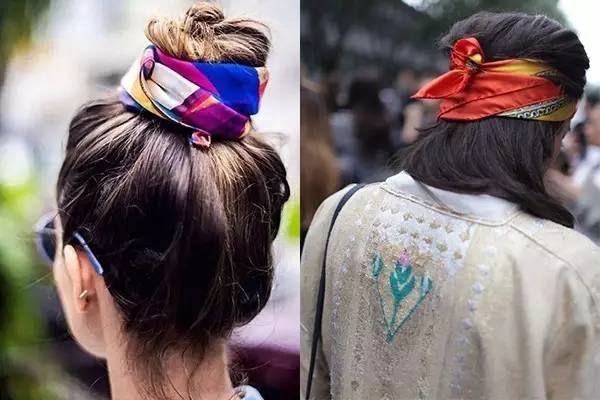 What Is a Silk Scarf and What Are Its Benefits?
A silk scarf is a piece of fabric that is typically square or rectangular in form and composed of silk. Silk is widely known as a kind of natural protein fiber that can be spun into thread and used to weave fabric. Silk scarves are usually lightweight and delicate, and they come in a variety of colors and patterns.
1. The History of Silk
The use of silk dates back thousands of years, and it is thought to have originated in China. Silk was first used for clothing and other textiles, but it eventually became popular for its use in art. For centuries, silk has been used to make paintings, tapestries, and further artistic creations.
2. The Benefits of Wearing a Silk Scarf
There are many benefits to wearing a silk scarf. Silk is a natural protein fiber that is soft on the skin and hypoallergenic. It is also a breathable fabric, so it helps regulate body temperature. Silk is also an absorbent fabric, so it can help wick away sweat and keep you feeling cool and dry. Silk is also a durable fabric, with the right maintenance, it may live for many years.
3. How to Choose the Right Silk Scarf for You?
When selecting a silk scarf, there are a few factors to take into account. First of all, consider the event for which you will be wearing the scarf. For example, you'll be suggested to choose a scarf with a more subdued color or design if you want to wear it to work. And if you're looking for a scarf to wear on a night out, you can choose a brighter color or pattern. The scarf's size is another factor to think about. Silk scarves come in a variety of sizes, from small square scarves to large rectangular scarves. Select the size that best fits your requirements.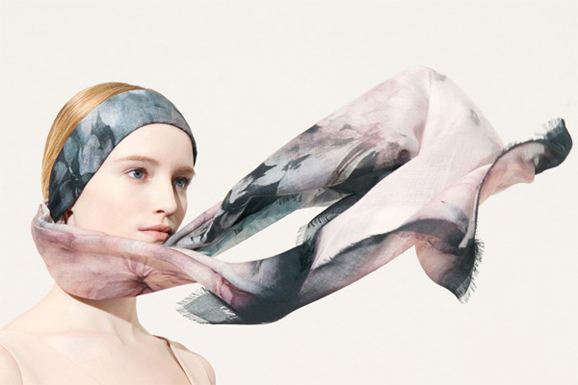 Examples of Artists Who Have Used Silk Scarves to Showcase Their Work
Artists have been using silk scarves to showcase their work for centuries. In the early 1900s, artists like Pablo Picasso and Henri Matisse began using scarves as a canvas for their art. They would paint directly on the scarves, and then the scarves would be worn or displayed. Today, many artists are still utilizing silk scarves as a means of displaying their creations. Here are a few instances of artists that have employed this strategy with remarkable success.
1. Liz Claiborne
Liz Claiborne is a fashion designer who has used silk scarves to showcase her work. She has designed a line of scarves that feature her artwork. The characteristic bright colors and bold patterns of Claiborne's work are well-suited to the scarf canvas.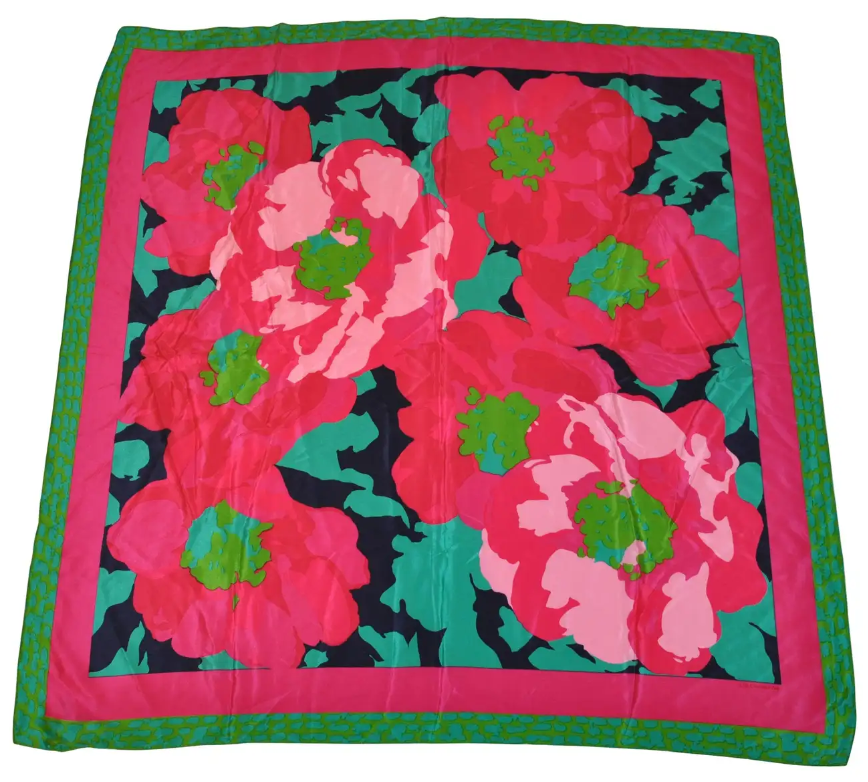 2. Yuko Shimizu
Yuko Shimizu is a Japanese artist who has used silk scarves to showcase her work. Shimizu's work often features delicate line work and ethereal scenes. The use of a scarf as a canvas allows her to create bold, graphic images that are still very feminine.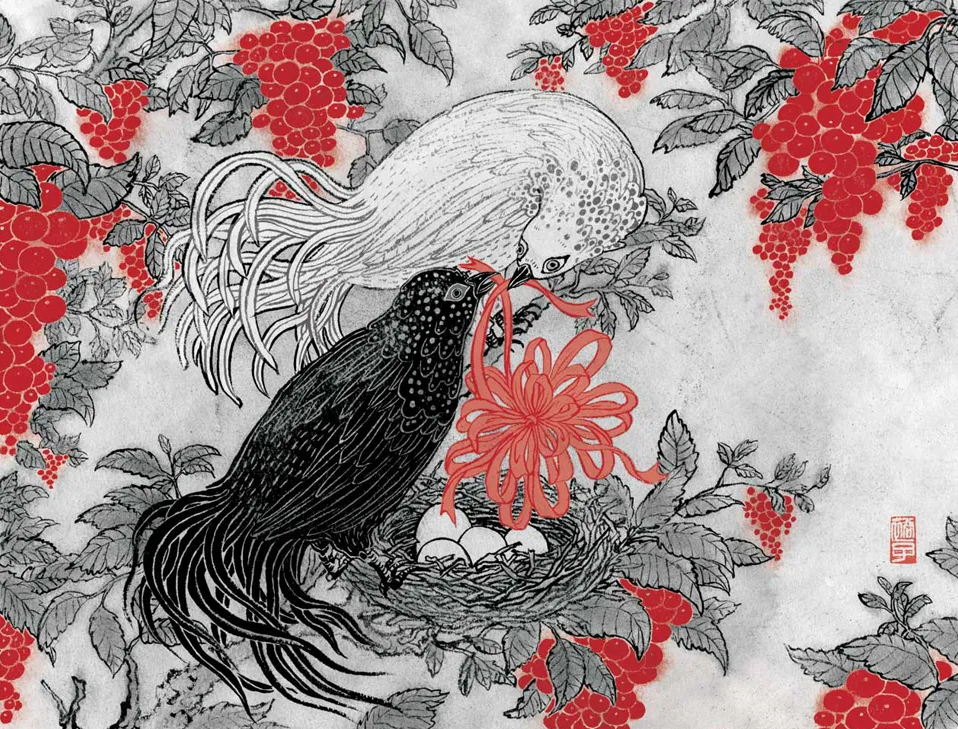 3. Maya Hayuk
Maya Hayuk is a Ukrainian-born artist who now lives in the United States. Hayuk is known for her large-scale, colorful murals. She has also used silk scarves as a canvas for her work. The scarves allow her to create portable versions of her murals that can be worn or displayed.
4. Vera Wang
Vera Wang is a well-known fashion designer globally recognized for her bridal dresses. She has also designed a line of scarves that feature her artwork. Wang's designs are often delicate and feminine, making them perfect for framing small pieces of art.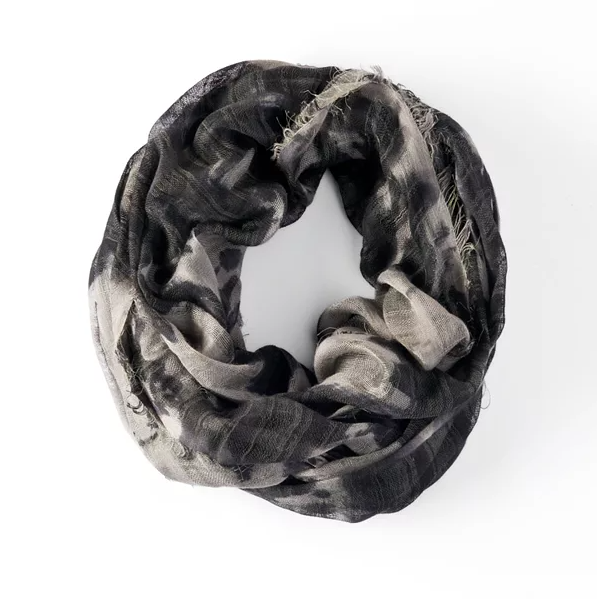 5. Takashi Murakami
Takashi Murakami is a Japanese artist noted for his bright, cartoonish aesthetic. He has used silk scarves as a canvas for his work, and the results are eye-catching and playful.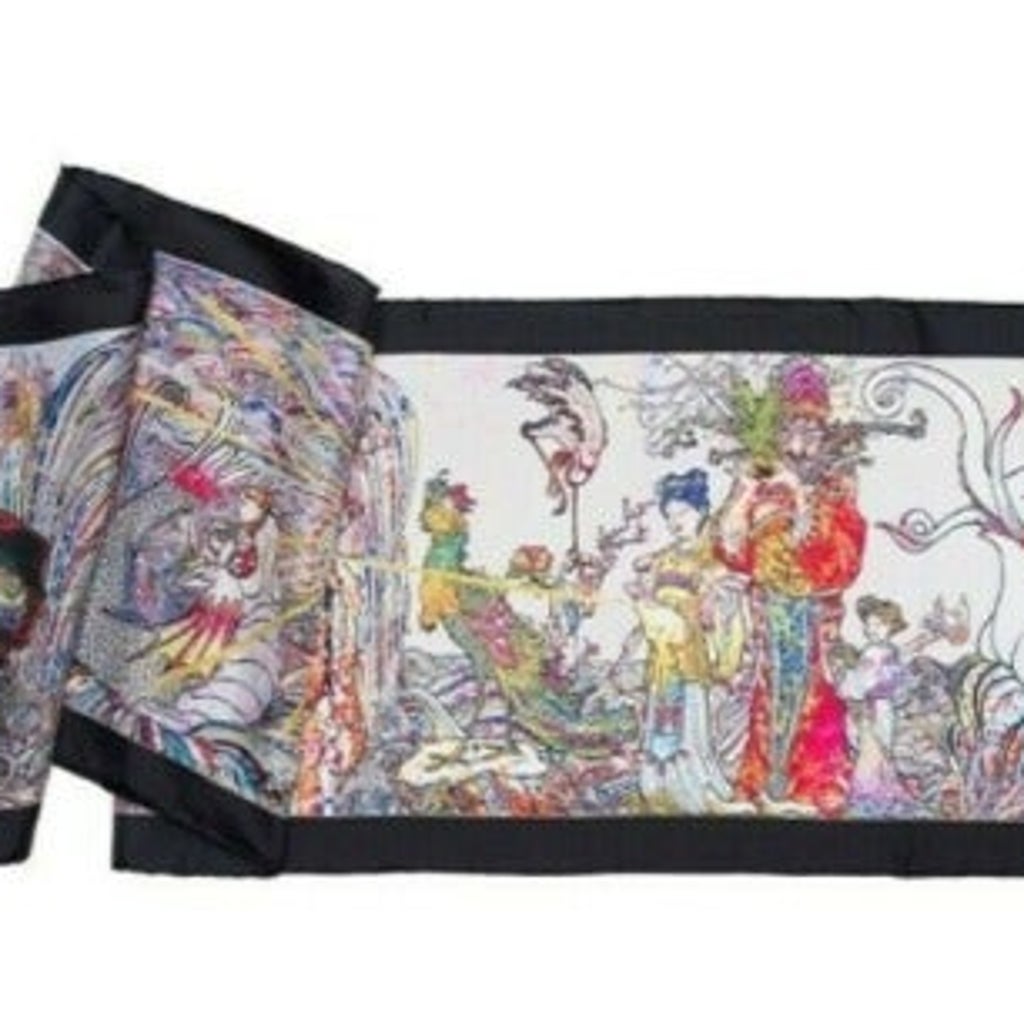 Tips for Presenting Your Artwork on a Silk Scarf
If you're interested in using a silk scarf to showcase your artwork, no matter what your skill level may be, there are a few things to keep in mind.
1. Use a Light-Colored Scarf.
If you're planning on painting directly on the scarf, it's best to use a light-colored scarf. This will aid in the visibility of your artwork.
2. Keep the Design Simple.
When presenting your artwork on a silk scarf, it's recommended to make the design as simple as possible. This will help your artwork stand out and be the focus of the scarf.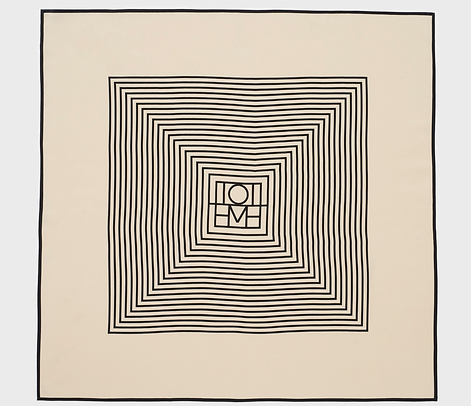 3. Use a High-Quality Silk Scarf.
If you're going to be wearing or displaying your scarf, you'll want to make sure it's made of high-quality silk. This will guarantee its long-term durability.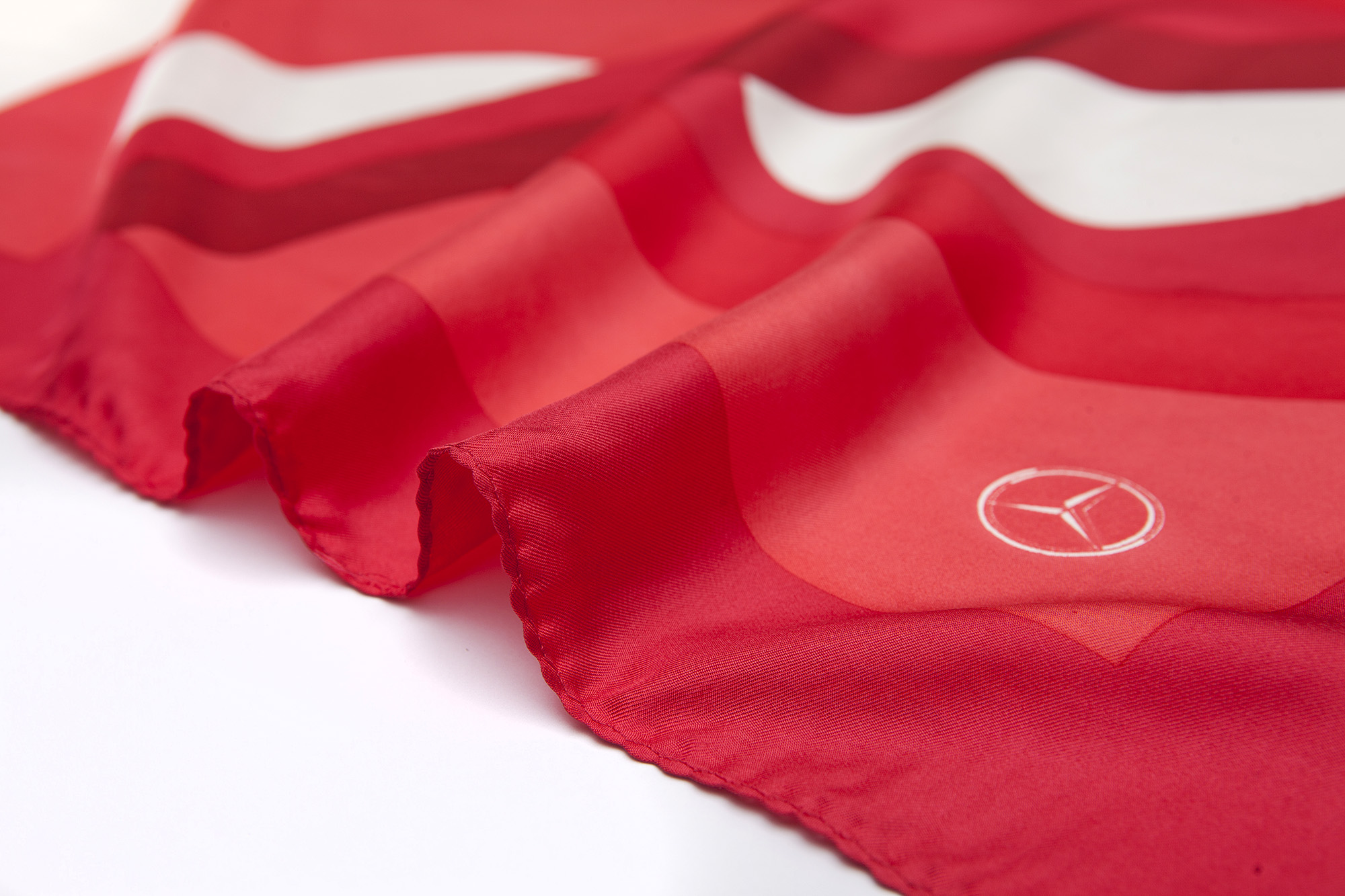 4. Have Your Scarf Professionally Framed.
If you're planning on displaying your scarf, perhaps you should get it professionally framed. This will help protect your artwork and keep it looking its best.
5. Follow the Washing Instructions.
When you're finished with your scarf, be sure to follow the washing instructions. Your artwork will continue to look its finest if you do this.
A silk scarf is a wonderful way to showcase your artwork. It's a versatile canvas that may be utilized in a multitude of ways. Whether you're an experienced artist or just starting out, using a scarf to showcase your work is a great way to get your art noticed. Plus, it's also an innovative and entertaining method to show off your artwork. So, if you're looking for a new way to showcase your art, consider using a silk scarf. You'll be sure to make a statement!