Solid Color Wool Scarves Wholesale with Customized Logo or Label
Details:
Material: 100% Wool
Size: 35cm×200cm
Weight: 155g
Care Instruction: Dry Clean only
Customized logo (Min. Order: 50 piece)
Customized packaging (Min. Order: 100 piece)
Color
BSWS-001

BSWS-002
BSWS-003

BSWS-004

BSWS-005

BSWS-006

BSWS-007

BSWS-008

BSWS-009

BSWS-010

BSWS-011

BSWS-012

BSWS-013

BSWS-014

BSWS-015

BSWS-016

BSWS-017

BSWS-018

BSWS-019

BSWS-020

BSWS-021

BSWS-022

BSWS-023

BSWS-024

BSWS-025

BSWS-026

BSWS-027

BSWS-028

BSWS-029

BSWS-030

BSWS-031

BSWS-032

BSWS-033

BSWS-034
description
CUSTOMZITATION SERVICE
1. Wool, cashmere, silk and blend materials can be used as your requirement.
2. Your size and plus size are acceptable.
3. Any color is available.
4. Any kind of logo embroidery, printing or your own pattern woven is acceptable.
5. Samples are available for you to check the material quality, craftwork, etc.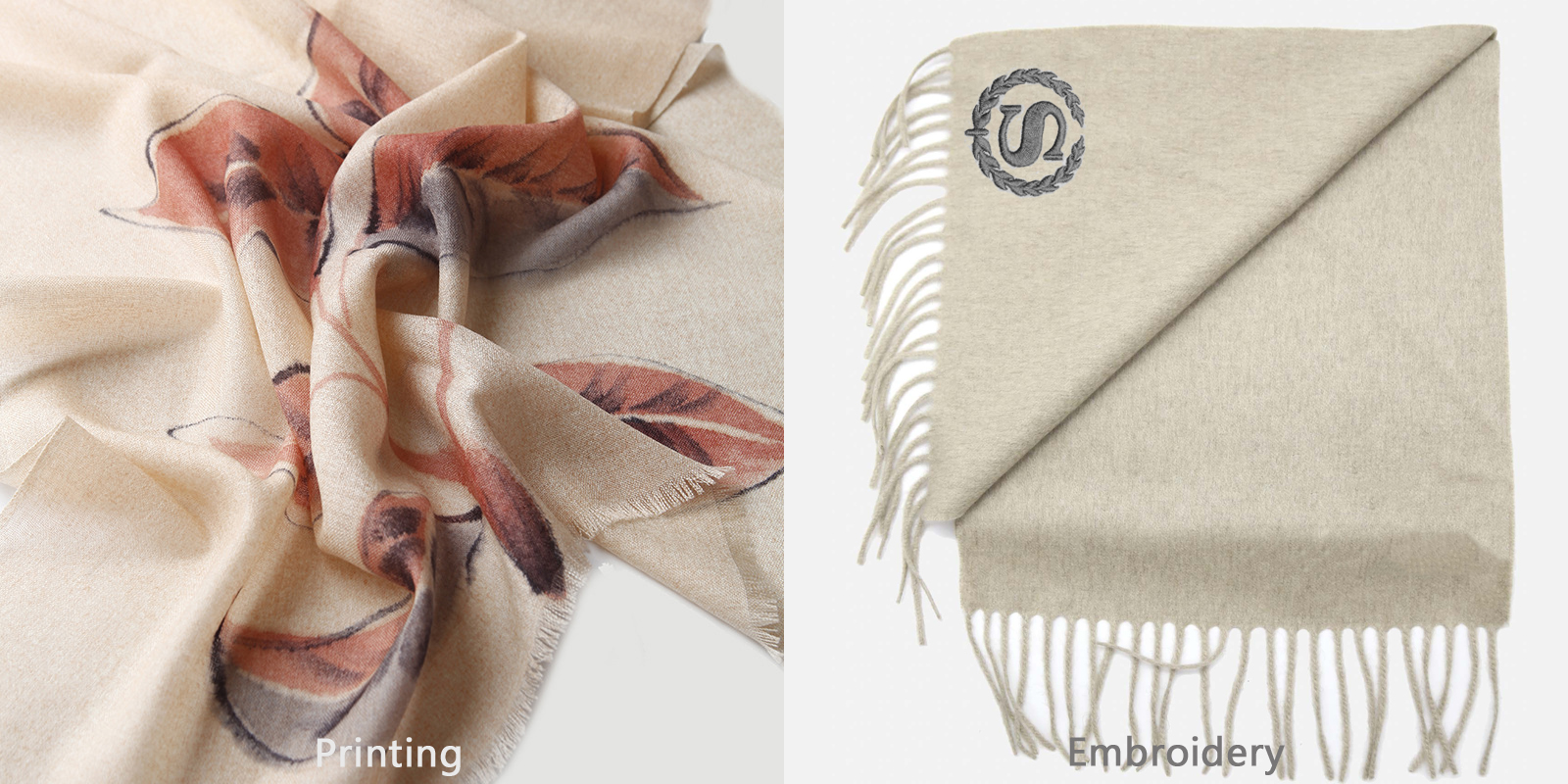 PRODUCTION PROCESS