Silk wool fabric is a blend of silk and wool, normally it can be 15% silk & 85% wool,35% silk
& 65% wool, or 50% silk & 50% wool. Two kinds of protein fibers perfect blended which makes
this fabric has the silk's moisture absorption, breathability, lightness, smoothness, soft
texture, light, transparent, flexibility, and has the wool characteristics of full hand feeling,
good warmth retention, comfortable wearing and good wrinkle resistance. It is very
comfortable to wear on the body, very elegant. With its outstanding durability, this marvelous
fabric can withstand a heavy amount of seaming, perfect for wedding accessories, evening
dresses, scarves, pants, skirts, blouses, and home décor.
| | | | |
| --- | --- | --- | --- |
| Yarns | Width | Silk Fabric | Fabric Content |
| 60 | 55" | Silk Wool | 10% Silk 90% Wool |
| 80 | 55" | Silk Wool | 15% Silk 85% Wool |
| 100 | 55" | Silk Wool | 30% Silk 70% Wool |
| 200 | 55" | Silk Wool | 50% Silk 50% Wool |
Silk Wool Satin Fabric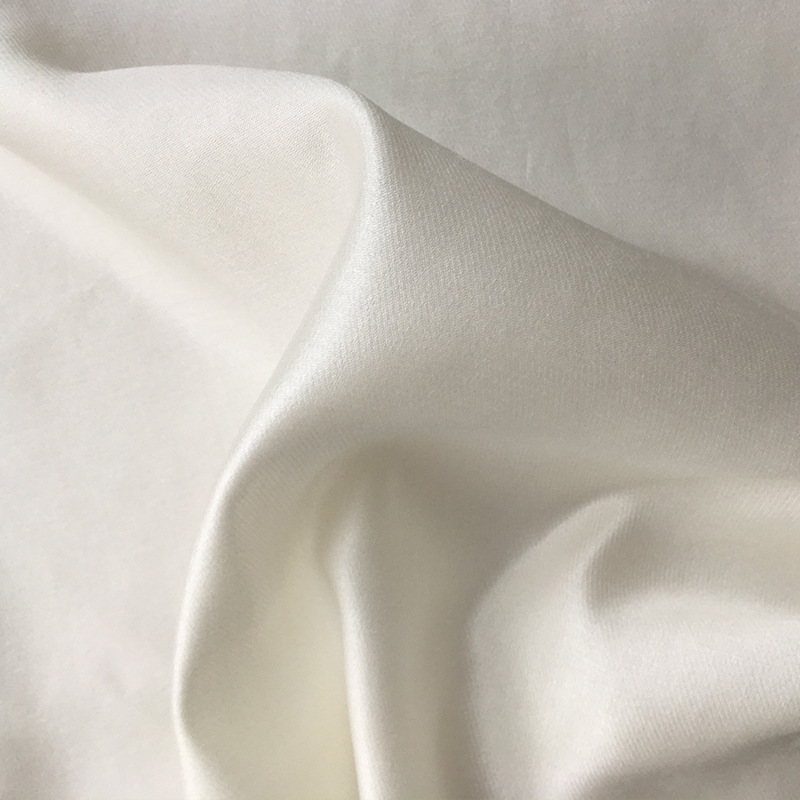 Silk Wool Twill Fabric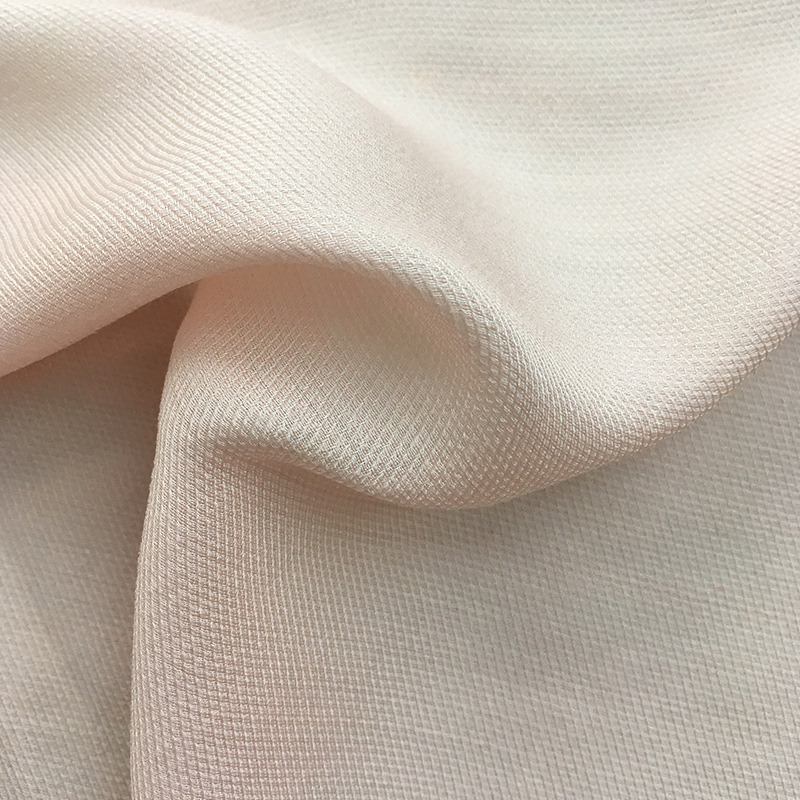 Herringbone Silk Wool Fabric