Silk cotton fabric is the most common silk blended fabric. Under normal circumstances,
silk-cotton fabrics are made of this two materials for warp and weft. Cotton is used for
weft and silk is used for warp. The content of conventional silk and cotton is 30% and 70%.
Because it is blended with cotton, the luster of silk-cotton fabric is not as good as that of
silk fabrics, and the feel is rougher than silk fabrics. However, silk-cotton combines the
softness, smoothness of silk and the skin-friendly, sweat-absorbing characteristics of cotton.
It has good tensile strength and long durability. It can be used for shirts, windbreakers,
trousers, stage suits and other clothing. Silk cotton fabricis also the preferred fabric for
bags, handbags, robe, dress and luggage linings. Compared with 100% pure silk fabrics,
the price is superior and cheap is also a major advantage of silk cotton fabric.
| | | | |
| --- | --- | --- | --- |
| Thickness | Width | Silk Fabric | Fabric Content |
| 9mm | 55" | Silk Cotton | 30% Silk 70% Cotton |
| 12mm | 55" | Silk Cotton | 30% Silk 70% Cotton |
| 14mm | 55" | Silk Cotton | 30% Silk 70% Cotton |
| 16mm | 55" | Silk Cotton | 30% Silk 70% Cotton |
| 19mm | 55" | Silk Cotton | 30% Silk 70% Cotton |
Silk Cotton Satin Also Available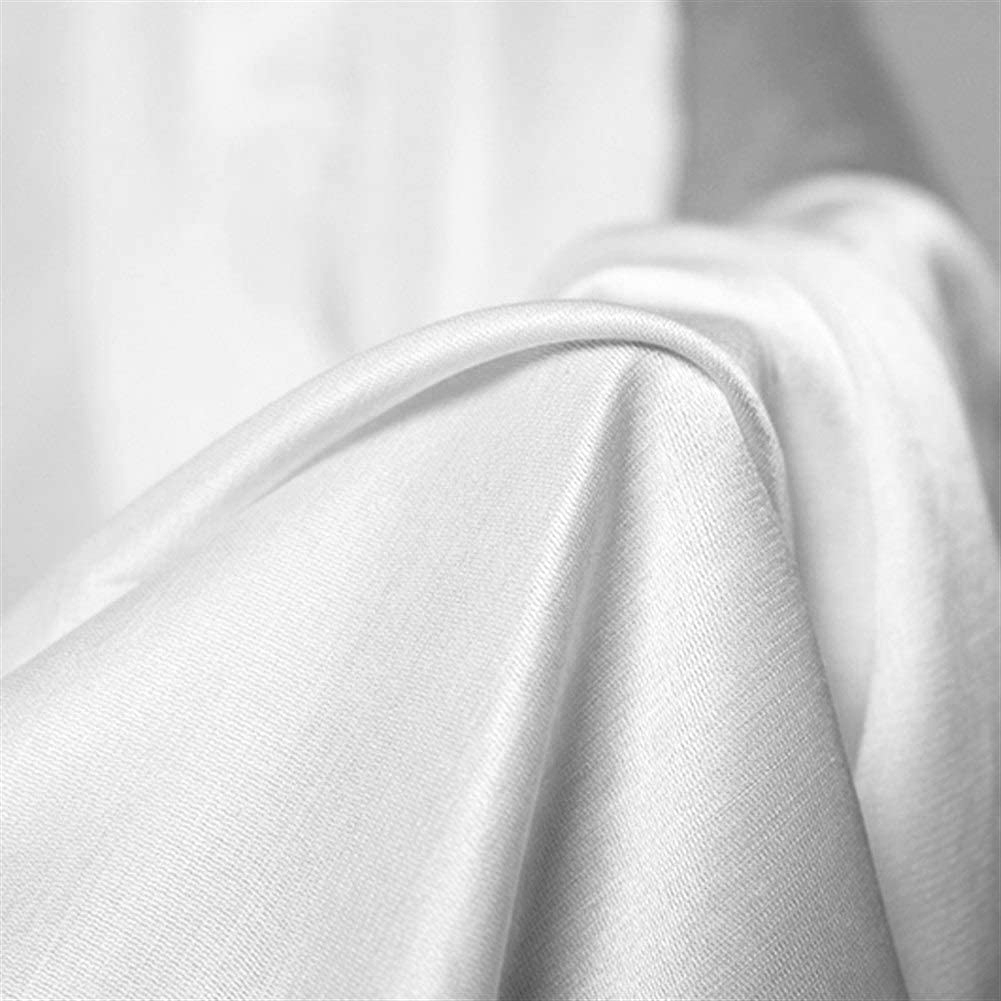 Silk Cotton Twill Fabric