The silk georgette has a strong contraction effect after refine, the silk surface is densely
covered with fine and even wrinkles and tiny sand holes. The texture is light and thin,
elegant and transparent, soft to touch, full of elasticity, good air permeability and
drape. The shrinkage rate is also large, generally 10-12%, needs to put into water first,
and then cut the garment after it has shrunk sufficiently. Suitable for shirts, dresses,
high-end evening dresses and scarves, curtains and etc.
The main thicknesss of georgette are 8 mm, 10 mm, and 12 mm. The thicker one is 22,26
mm and there is almost no other thickness in middle. The width is generally 114 cm and
140cm.
The main purpose of georgette is to make scarves, especially the 8 mm georgette which is
very suitable for making silk scarves, very light and elegant. Of course, georgette can also
be used to make clothing, but generally double layers are used, and a lining is added if
necessary, because it is too thin. Silk georgette can be used as a lining for some long
skirts. In addition, heavy georgette can be used to make pants.
| | | | |
| --- | --- | --- | --- |
| Thickness | Width | Silk Fabric | Fabric Content |
| 8mm | 45"/55" | Silk Georgette | 100% Silk |
| 10mm | 45"/55" | Silk Georgette | 100% Silk |
| 12mm | 45"/55" | Silk Georgette | 100% Silk |
| 22mm | 45"/55" | Silk Georgette | 100% Silk |
| 26mm | 45"/55" | Silk Georgette | 100% Silk |
Other silk twill fabric available:
Silk Double Georgette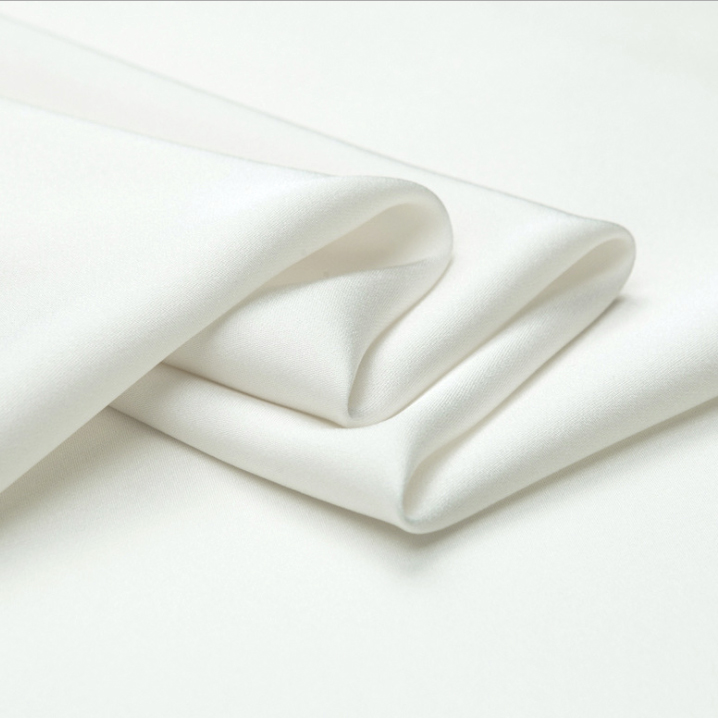 Silk Stretch Georgette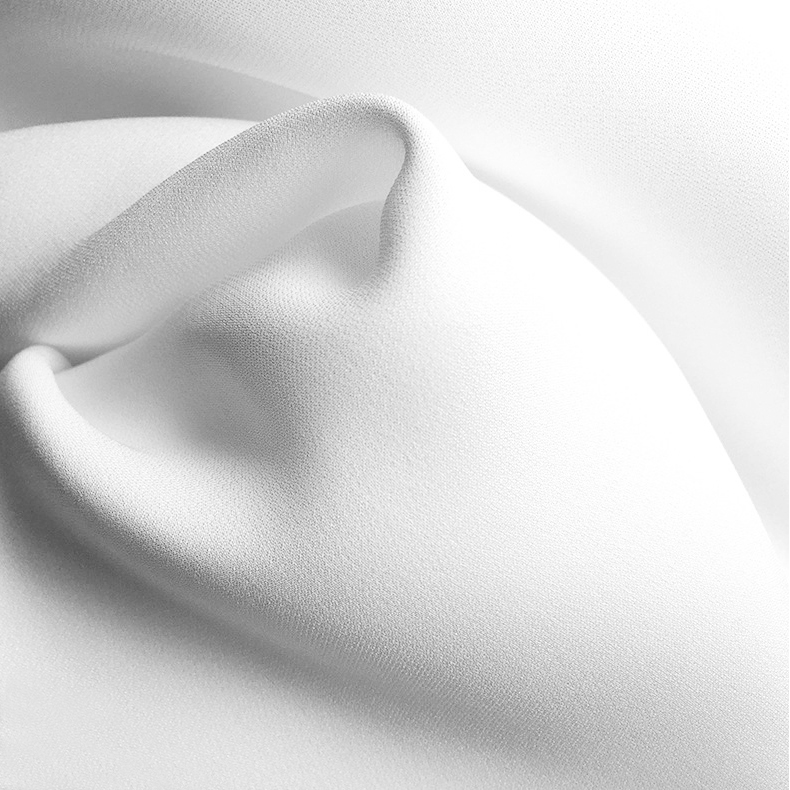 Silk Georgette Satin