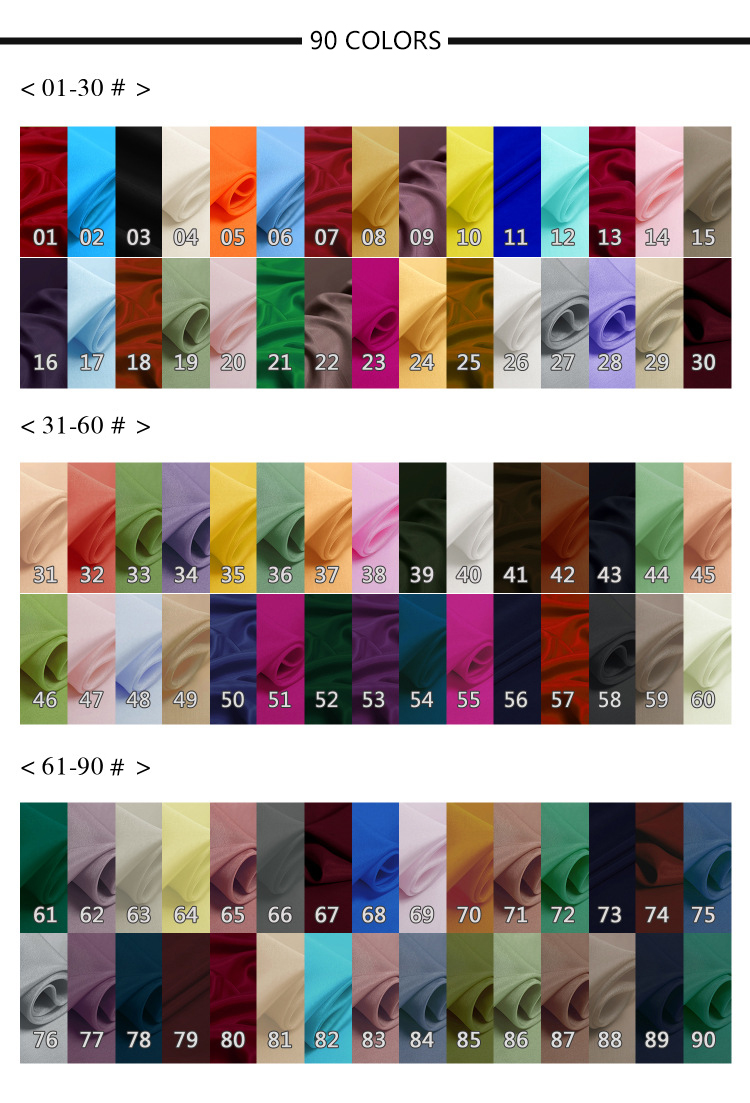 1. FABRIC Content: 100% Mulberry Silk (Mulberry silk is the highest quality raw silk available for purchase).
2. Width: 44.5-45" wide
3. Weight: Approx 34g per square meter or 8 momme. (Momme is the standard unit that's used to measure silk weight and quality, Similar to thread count, the higher the momme, the thicker and more durable it is to withstand all those laundry washes and night rests, Be sure to check mm of silk fabrics when comparing qualities and prices) .
4. Minimum Order: 1 meter each color.
5. Origin: Hangzhou China (The silk origin).
6. Silk Georgette fabric is a lightweight, semi-sheer cloth with a dry hand and grainy surface due to the high twist per inch of the warp and weft threads. It is strong and tear-resistant with stiff hand feeling, easily dyed in any colors and is one of the most popular fabrics for printing. Silk Georgette is similar to chiffon in both drape, less lustrous and springier than chiffon, but tends to be slightly heavier.
Silk Georgette is created in both prints and solids and is used for trimmings, saris, evening gowns, dresses, and blouses also it is excellent to use as overlays, sheer inserts, scarves and drape extensions.
With 90+ different colors of silk georgette in our stock you are sure to find the right shade for your special outfit.
7. Cutting: Silk Fabrics will be cut according to your purchase quantity, the width is fixed.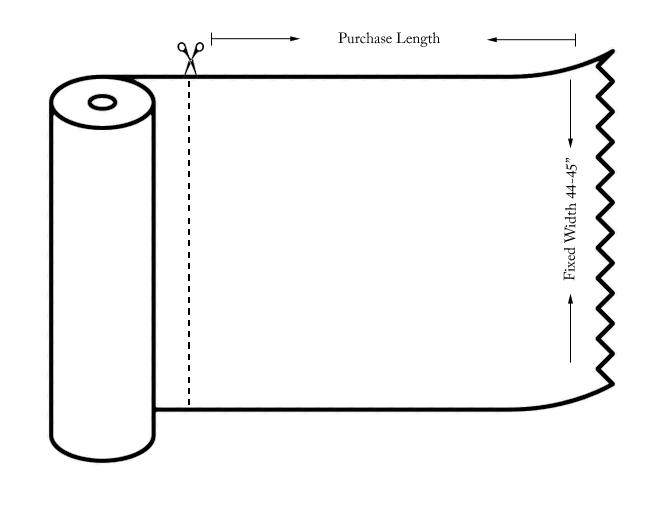 8. Shipping: Shipping cost will be automatically added when check out according different country, three kinds of delivery method for choose with different price and delivery time, you can choose which works best for you.
9. Returns: Please note that fabric has been cut to a particular length for a customer which can't be refund if not any quality problem, for this reason, we strongly recommend that you order swatches before making your purchase, color swatches are free to offer if you willing to pay shipping cost.