1. FABRIC Content: 18% silk & 82% viscose. The back is 100% silk georgette & the front is 100% viscose
2. Width: 44.5-45" wide
3. Weight: Approx 180g per square meter.
4. Minimum Order: 1 meter each color.
5. Origin: Hangzhou China (The silk origin).
6. Silk Velvet Fabric is a silken textile fabric having a short dense piled surface, it is a type of woven tufted material actually a mix of silk and cotton, ultimate in luxurious materials, sumptuous softness with its smooth nap and shiny appearance which shows different color shades on different angle.
Because of its unusual softness and appearance as well as its high cost of production, velvet has often been associated with nobility. silk velvet is ideal for evening wear, outerwear, formal dress and elegant accessories, also it has been a fixture of fashion design and home decor, its high-end feel and appearance make it an ideal textile for elevated design.
With 40+ different colors of silk velvet in our stock you are sure to find the right shade for your special outfit.
7. Cutting: Silk Fabrics will be cut according to your purchase quantity, the width is fixed.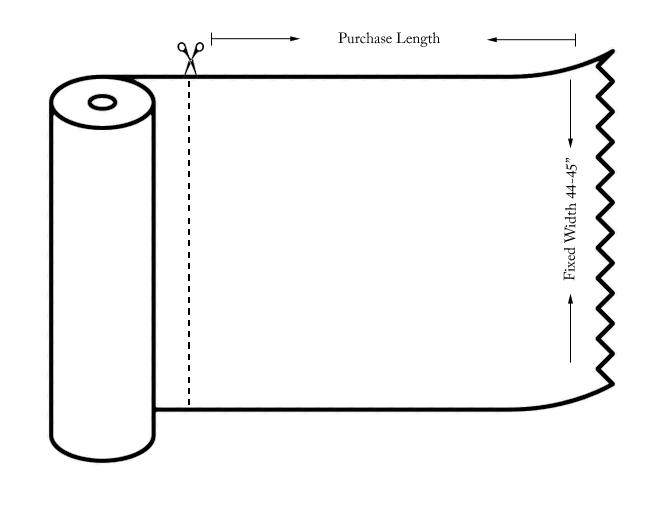 8. Shipping: Shipping cost will be automatically added when check out according different country, three kinds of delivery method for choose with different price and delivery time, you can choose which works best for you.
9. Returns: Please note that fabric has been cut to a particular length for a customer which can't be refund if not any quality problem, for this reason, we strongly recommend that you order swatches before making your purchase, color swatches are free to offer if you willing to pay shipping cost.