Custom Printed Silk Modal Fabrics
Quantity:
From $
0.00
&nbsp/&nbspPiece

Trade Assurance
protects your orders
Order protection service which protects online orders when payment is made through Alibaba's Trade Assurance.
Learn More
Trade Assurance reduces risks in:
If you have your own design, please contact us, there will have a professional customer service to communicate with you.
Don't have your files right now?No worries, Check out our art tips for more information.
If over 500pcs, mass production will start until pre-production sample has been approved.
Est. 7 days production
Packaging & Delivery
Selling Units:

Single item
Modal fiber is made of European beech wood through beating and spinning. The raw
material is 100% natural, biodegradable and harmless to the environment. After perfectly
blending the modal with protei fiber silk, the silk modal fabric has the luster and good
drape of silk, soft and smooth handle, bright cloth surface, good dimensional stability,
durability, moisture absorption and breathability. Both silk and modal have good
antibacterial and anti-mite functions. The good wrinkle resistance of modal is perfectly
solve the silk is easy to wrinkle problem. And silk modal is a cheap fabric.
Silk modal is widely used in scarves, pajamas, underwear, sportswear and casual wear
and home textile products
Thickness
Width
Silk Fabric
Fabric Content

7.5mm

55"

Silk Modal

30% Silk 70% Modal

9.5

mm

55"

Silk Modal

15% Silk 85% Modal

11.5

mm

55"

Silk Modal

15% Silk 85% Modal

13.5

mm

55"

Silk Modal

15% Silk 85% Modal
Modal Cashmere Fabric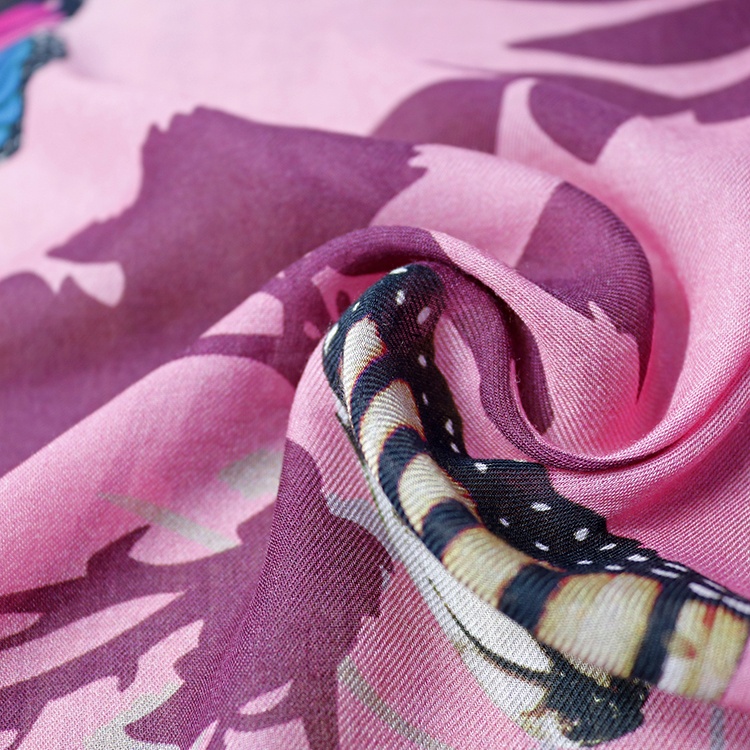 Micro Fiber Modal Fabric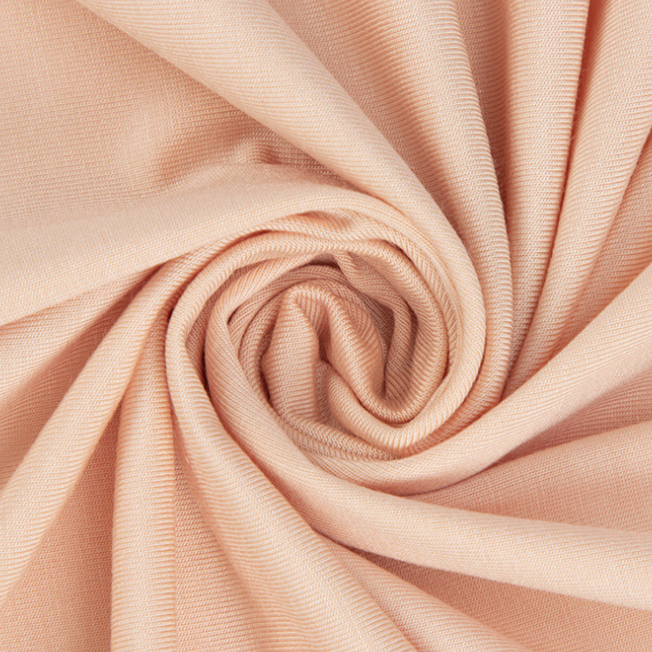 Modal Cotton Fabric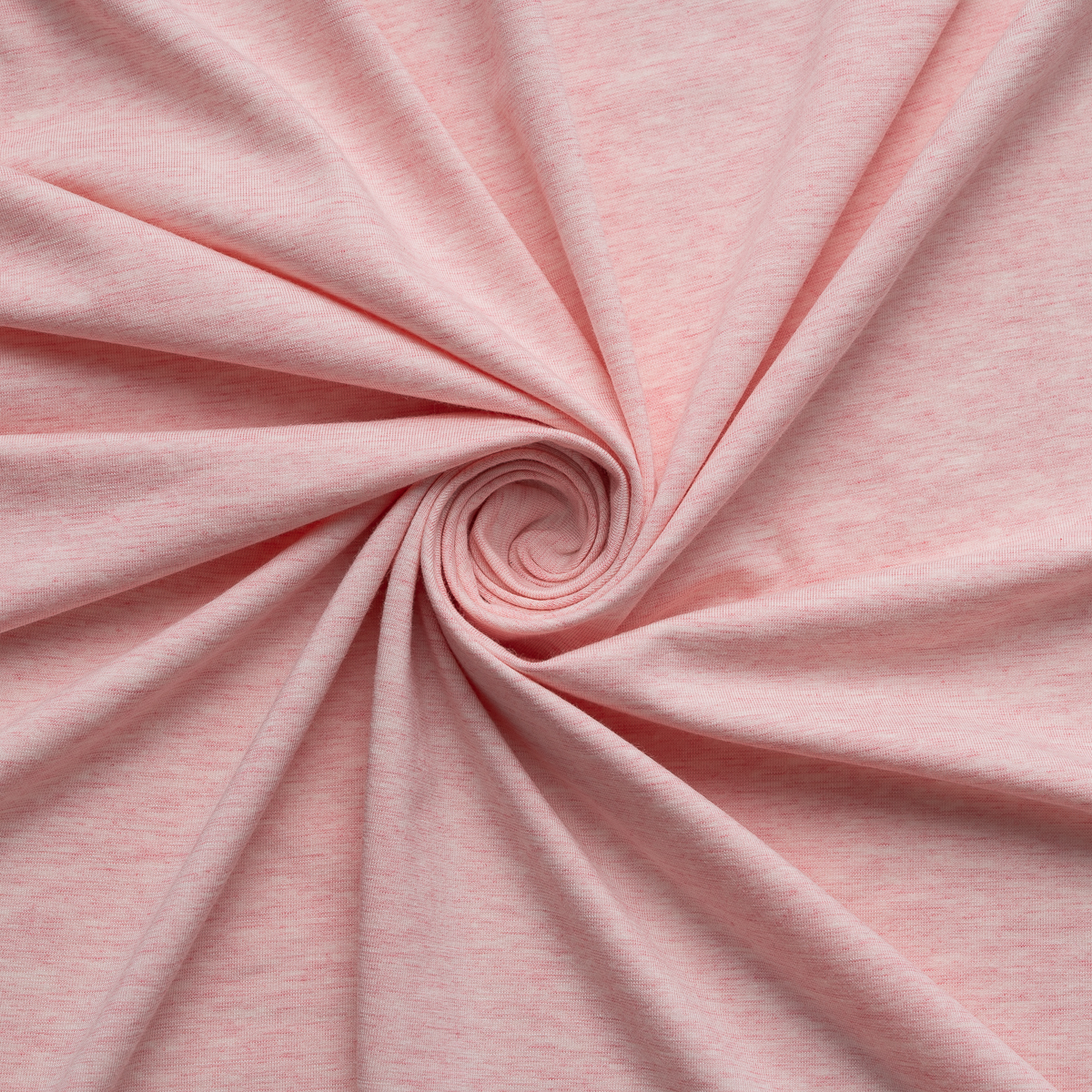 No need register, just fill in contact info below, we will reply you within 24 hours!
Enter the code in the box below: