Custom Printed Silk Cotton Fabrics
Quantity:
From $
0.00
&nbsp/&nbspPiece

Trade Assurance
protects your orders
Order protection service which protects online orders when payment is made through Alibaba's Trade Assurance.
Learn More
Trade Assurance reduces risks in:
If you have your own design, please contact us, there will have a professional customer service to communicate with you.
Don't have your files right now?No worries, Check out our art tips for more information.
If over 500pcs, mass production will start until pre-production sample has been approved.
Est. 7 days production
Packaging & Delivery
Selling Units:

Single item
Silk cotton fabric is the most common silk blended fabric. Under normal circumstances,
silk-cotton fabrics are made of this two materials for warp and weft. Cotton is used for
weft and silk is used for warp. The content of conventional silk and cotton is 30% and 70%.
Because it is blended with cotton, the luster of silk-cotton fabric is not as good as that of
silk fabrics, and the feel is rougher than silk fabrics. However, silk-cotton combines the
softness, smoothness of silk and the skin-friendly, sweat-absorbing characteristics of cotton.
It has good tensile strength and long durability. It can be used for shirts, windbreakers,
trousers, stage suits and other clothing. Silk cotton fabricis also the preferred fabric for
bags, handbags, robe, dress and luggage linings. Compared with 100% pure silk fabrics,
the price is superior and cheap is also a major advantage of silk cotton fabric.
| | | | |
| --- | --- | --- | --- |
| Thickness | Width | Silk Fabric | Fabric Content |
| 9mm | 55" | Silk Cotton | 30% Silk 70% Cotton |
| 12mm | 55" | Silk Cotton | 30% Silk 70% Cotton |
| 14mm | 55" | Silk Cotton | 30% Silk 70% Cotton |
| 16mm | 55" | Silk Cotton | 30% Silk 70% Cotton |
| 19mm | 55" | Silk Cotton | 30% Silk 70% Cotton |
Silk Cotton Satin Also Available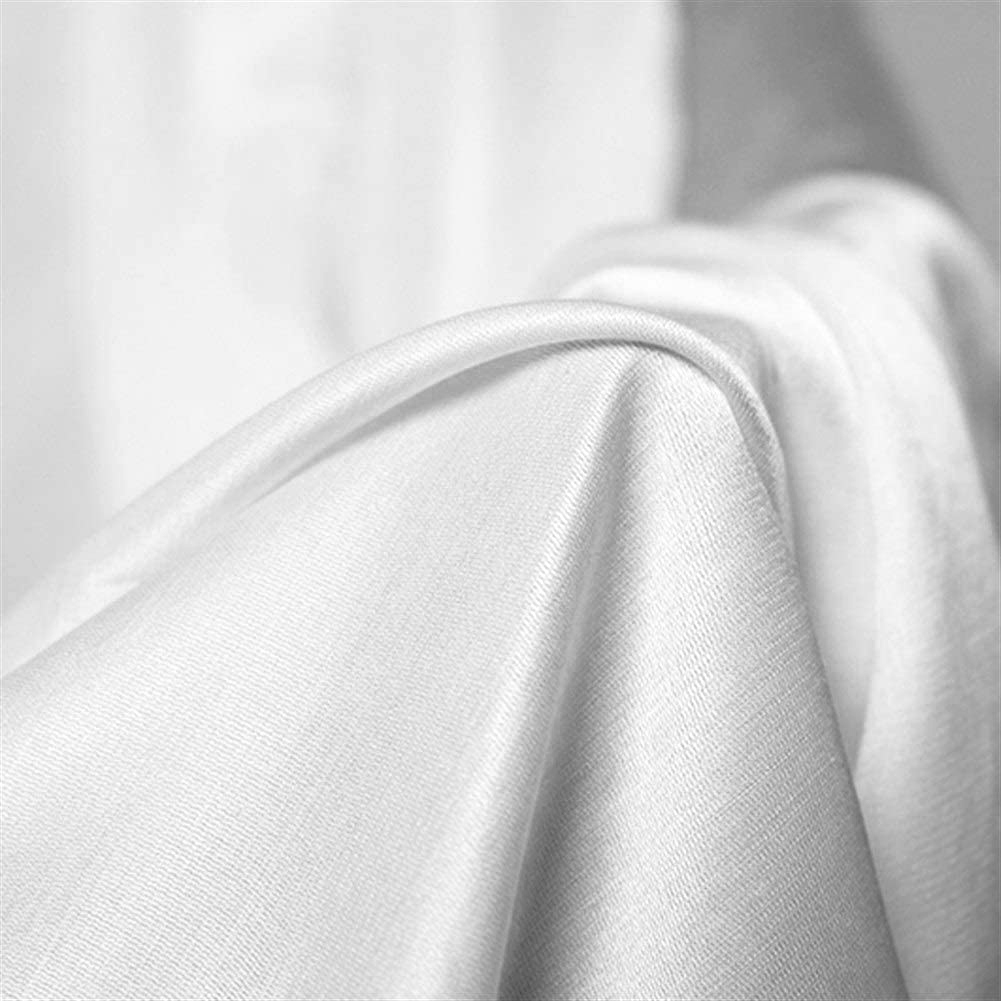 Silk Cotton Twill Fabric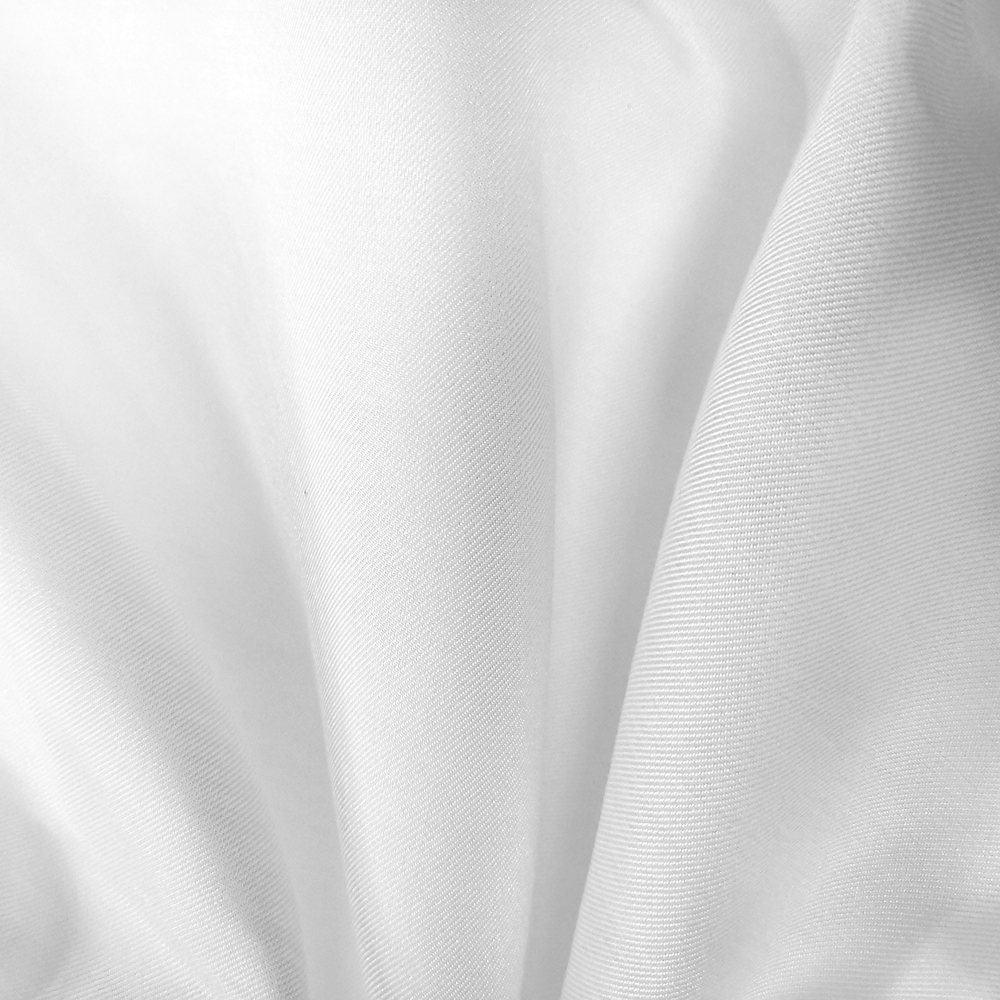 No need register, just fill in contact info below, we will reply you within 24 hours!
Enter the code in the box below: